The Infinite Maze Map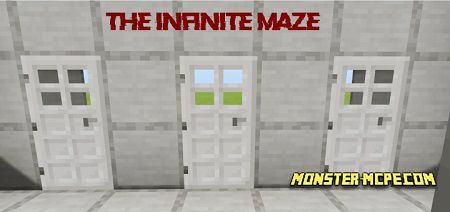 We present to your attention a very interesting map which is a maze. This is a very fascinating game where you can not just break the walls of the maze.
This
map
uses a specific and special command block that generates random inputs and outputs, that is, entering any door, the maze will make you go in the wrong direction again. This maze is difficult to pass, just know that it will be quite difficult.
To begin, enter the first door and your journey through the maze will begin immediately.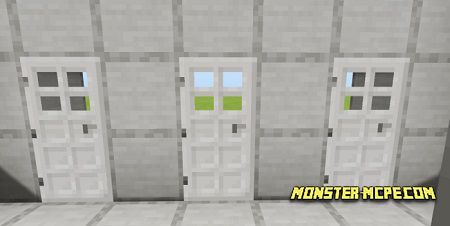 If you want to see the full command, enter the command block.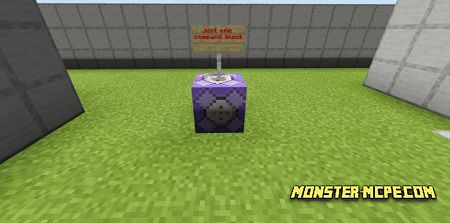 At the end of the game, use the /gamemode 1 command and you will see from high what path you pass to find a way out.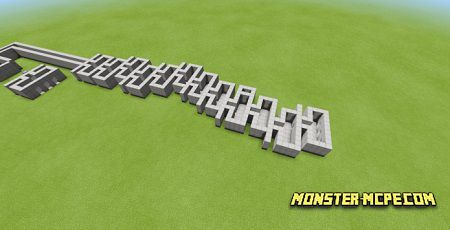 As you already understood, the maze is generated depending on how you go and what path it will take for you.