Beautiful Background Texture Pack
Would you like to
change the background
of your custom menu? If so, then this is exactly what you need. Now you can change it to a more interesting one, for example, a night style or a more beautiful one.
All that will be changed is just the background of your menu, this will not affect the other features of the game. Improve your menu by making it more unique with this
texture pack
.
In general, the player can change the background to one of the new 4 types. All you need to do is go to the game settings. Below is the screenshot, we show you how to do this: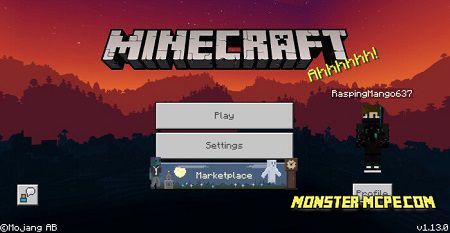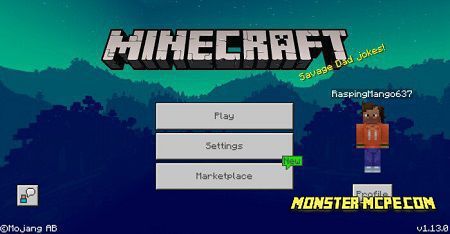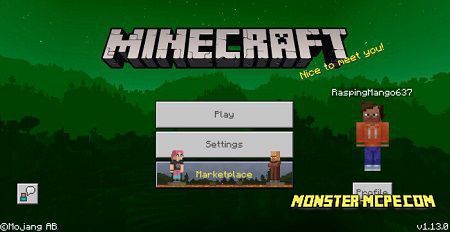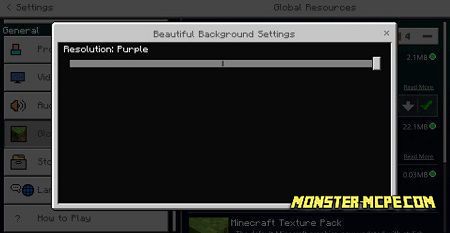 Attention: In order for the
texture pack
to work properly, we recommend that you restart the game after the installation.
Beautiful Background Texture Pack