Custom Cape Resource Pack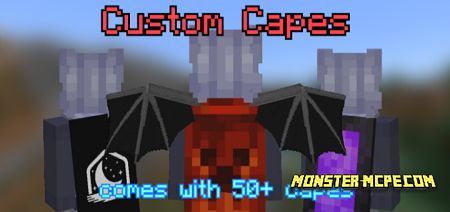 Do you wear capes in the Minecraft world? Would you like to add more new unique capes to the game? If so, and you would like to diversify your capes in the game, then the new addon is what you need. In general, this
addon
adds more than 50 different capes to the Minecraft world. Among all the new capes, each player can find at least something that you might like.
Please note that if you are using the second part of the Animated Wings pack, then the new capes must be placed under the wings for the correct display. Let's take a look at all the new capes below.
Among the new capes, players can get a cape-like Lunar. Below is a screenshot of how it looks in the game: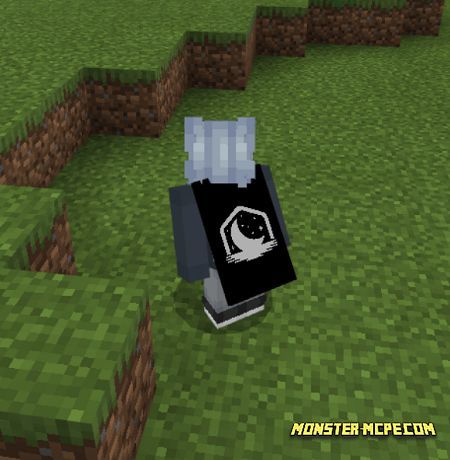 The following cape is inspired by the 2011 event, namely Minecon: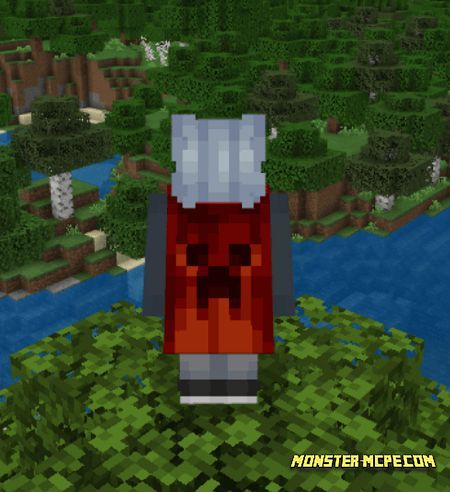 Another cape in the style of the Optifine modification (a modification that adds support for HD textures and global graphics settings that contribute to visual change and increase FPS):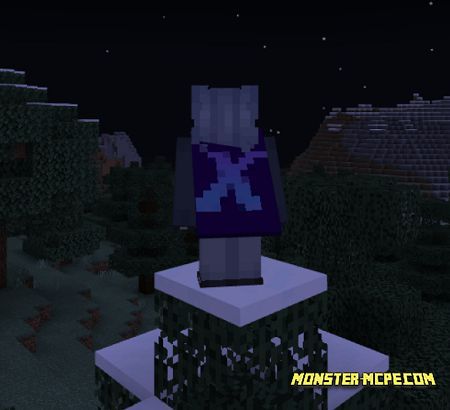 New Galaxite Stripe Cape: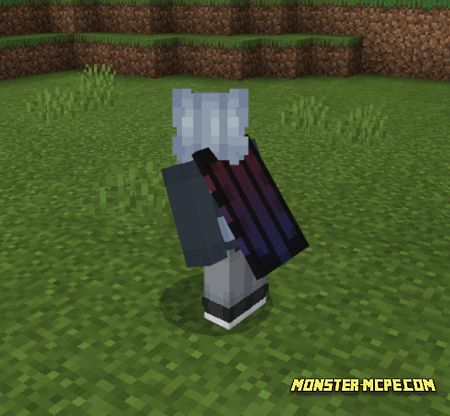 You can see other capes in the game. In total, there are over fifty different unique capes available in the game.
Attention:
Please note that in order for the player to change the texture and appearance of his cloak, you need to open the global game settings, select custom cloaks, click on the gear-shaped button, and then move the selected slider to the textures you like. Don't forget to restart the game after that.
Custom Cape Resource Pack