Invisible/More Transparent Water Pack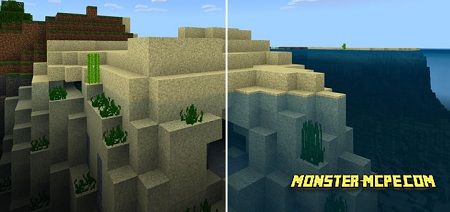 From now, you can use this new
texture
of packs, to add a new exciting effects for water, to be exact for water transparency and little change of water color. It gives you opportunity to get a good vision underwater.
It is really comfortable and exciting, that there are two packs for water transparency.
There are a few positive moments, first of all, it makes swamp water not so ugly and in general more transparent for those who is planning to build something there. Unfortunately water will be not transparent, if you will be far away from it, you should be close to water in order to see this effect.
Please note, that this new
Transparent Water Pack
makes water more invisible, it gives you opportunity to make some fun things with your friends and joke over your friends. Also, this Pack can remove underwater fog and gives you opportunity to get a better vision underwater.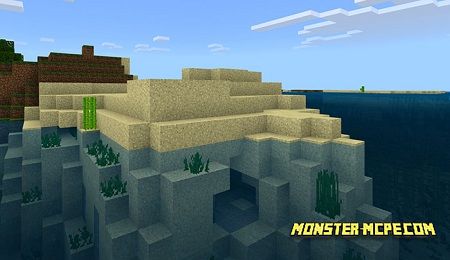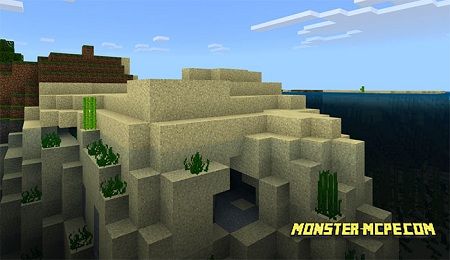 Invisible/More Transparent Water Pack