RalphOfficial's Texture Pack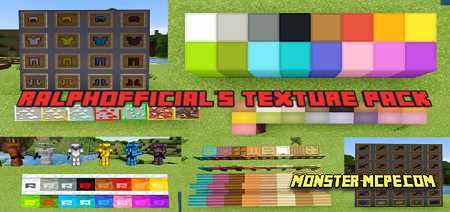 Would you like to improve or just try using different textures for your Minecraft world? If yes, then the new
RalphOfficial
texture pack is exactly what you need! This is a new texture pack that the developer has been working on for a long time. This texture pack changes absolutely everything, from the user interface to blocks and even mobs. Improved textures of almost all blocks and items. Let's consider below all the changes that will be made to the world of Minecraft.
Improved textures:
1. Wool texture;
2. Blocks of terracotta;
3. Weapons and other items;
4. Armor;
5. Planks;
6. Cobblestone;
7. Stone;
8. Blocks of mushrooms;
9. Strider, but pay attention that only when in lava;
10. Improved eyes of bees;
11. The appearance of some mobs, such as pigs, cows, and others;
12. Grass;
13. Ore;
14. Trunks of trees and logs;
15. Chests, crafting table, furnace, dropper, and dispenser;
16. Ladders;
17. Beds;
And much more!
Below you can see screenshots of how some textures have been changed and improved in the Minecraft world: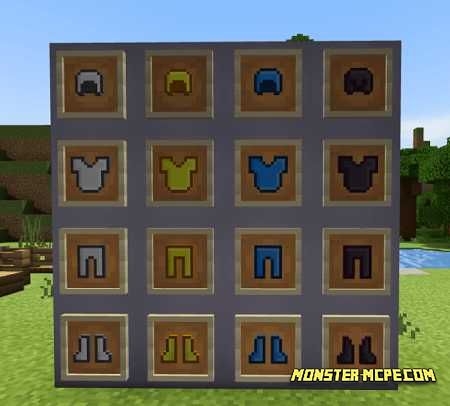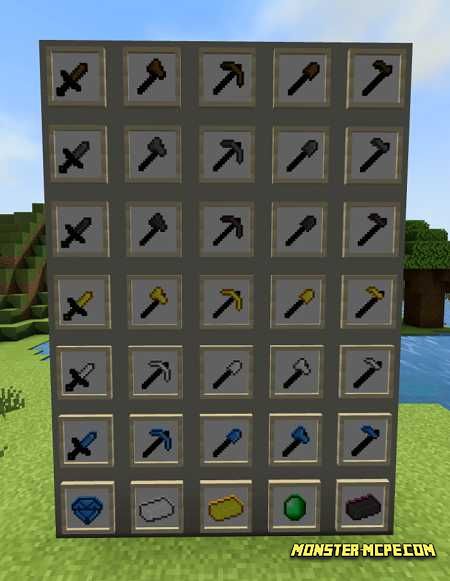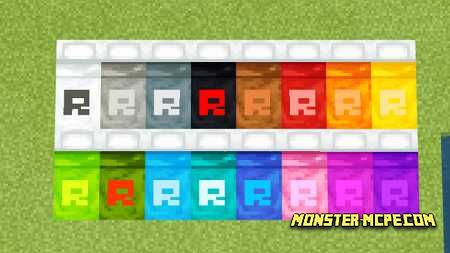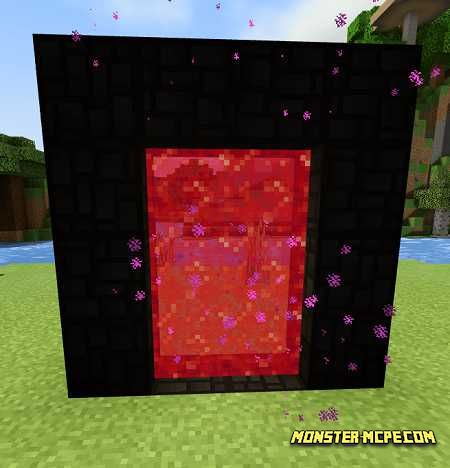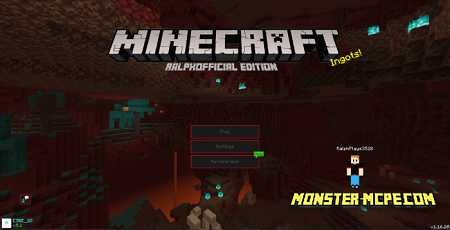 RalphOfficial's Texture Pack