Minecraft: Dungeons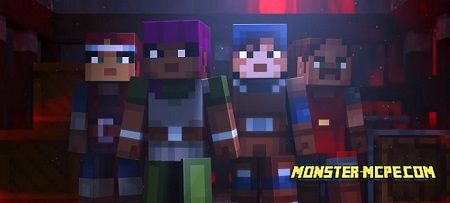 New game which is created by Mojang, it is exciting adventure game for all players, which is called
Minecraft: Dungeons
. This game is similar to creation as Minecraft Story Mode. Here you can enjoy pretty extreme adventure game, for you and your friends.
Description of Minecraft: Dungeons
In general, it s not just adventure game, it has a big difference from usual MC. There is only such a similar thing, such as game style and content.
Test your strength and bravery, play here as single player or with your friends. This adventure game is created for four persons. Also, here, each player can choose his own character with special abilities, visit new canyons, new mines and dungeons which is located underground, try to get a new unique weapon and kill all the enemies on your way!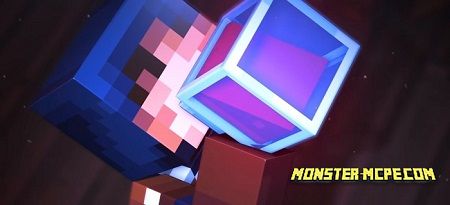 You can see the new characters in trailer, which is below on the page. Each player can get one of four available heroes for game, such as wizard, swordsman, character with blades and hammer! Exactly these differences between characters will make this game more exciting.
Date of release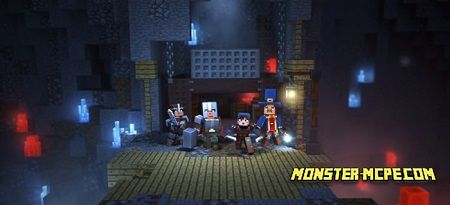 This game will be released at 2019, the exact date will be known in the nearest time. Unfortunately for now we know that it will be available only for PC device.
Some screenshots of game: