Corico Craft Furniture Add-on 1.16+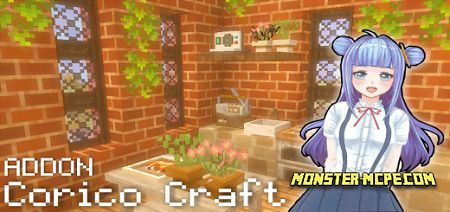 Do you like the anime world? Would you like to have the same environment inside your home? Are you confused? Would you like to add new furniture to your world with anime elements from a famous village in the anime universe called
Corico
? The new
add-on
adds very cute and neat furniture to your world. Players can use this furniture to decorate their house, room, or whole cottage.
Show your creativity and decorate your world so that you would like to spend more and more time playing Minecraft. Below you can see screenshots that show what furniture will be added to your Minecraft world.
Screenshots of new furniture: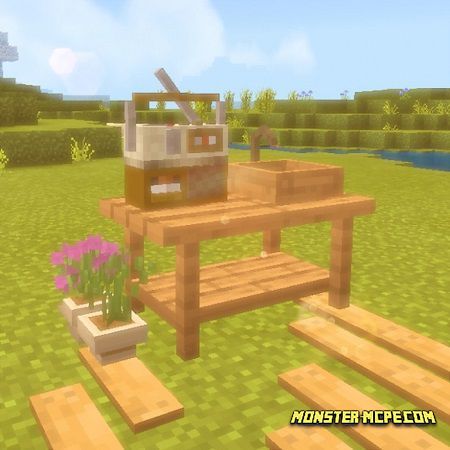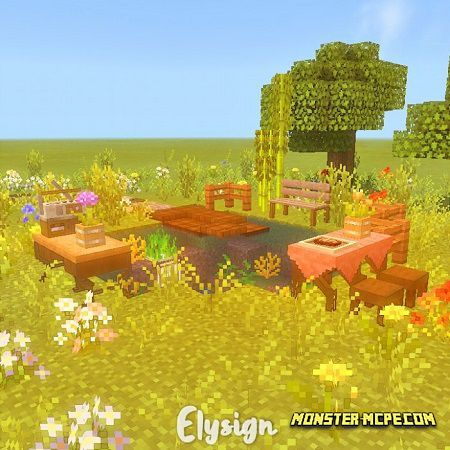 Please note that this add-on works on game versions: 1.16.100 (or higher) / 1.16.200 (or higher) and
1.17
!
Corico Craft Furniture Add-on 1.16+