Dynamic Lighting Add-on 1.19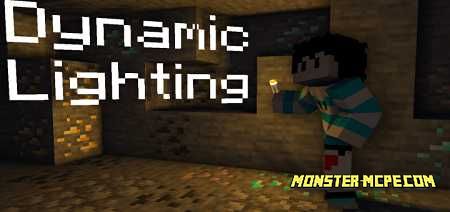 Have you ever explored dark caves or places where there is not enough lighting, where you can face various dangers that you don't even know about? If so, and you would like to change this, then the new
addon
is exactly what you need. The new
Dynamic Lighting
addon allows players to hold in their hands light sources that will illuminate dark places and emit light more and better than before.
As mentioned earlier, players can use different light sources that will better emit light using this addon. Take one of your chosen items and hold them in your hands. The illumination level that the item will publish is eight.
Even if you don't have enough torches, it's not a problem, because holding one of these items in your hand you have enough lighting to go through the dark corners of the cave.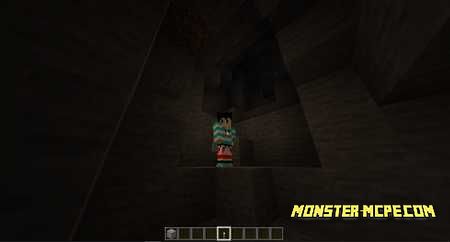 Below you can see screenshots of the lantern and torch. As you can see, the lighting here is nice and smooth.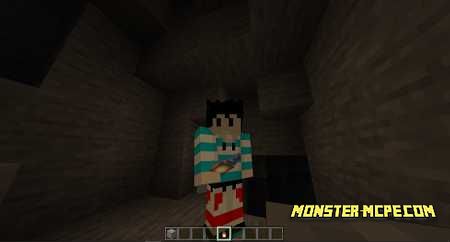 Also, below you can see all the light sources that you can use in your survival or adventure. The player can hold these items in his hands.
Please note that there is only one Block that does not emit good light, this is the Sea lantern.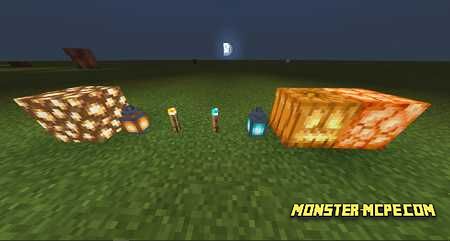 Small bugs are possible during sprint running and jumping while holding the light source in your hands.
We also draw your attention to the fact that this addon does not require the use of the Experimental game mode.
Changes in the new version
Added a non-experimental version
Dynamic Lighting Add-on 1.19