The Bridge Map (PvP) (Minigame)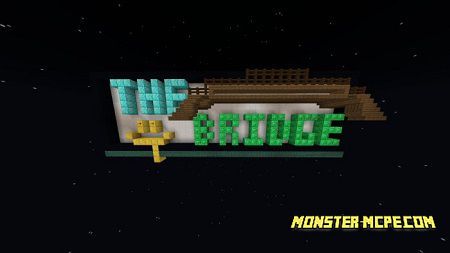 We present you with a very interesting
mini-game
for you and your friends. Here you will play two different teams whose goal is to overcome the bridge and get to the second island. Each team has its own goal, in order to win, players must get to the second island and thereby gain as many points as possible.
How does it work?
The first team getting to the second island takes away points from the second team, thereby approaching victory. The team with 5 points will win this mini-game!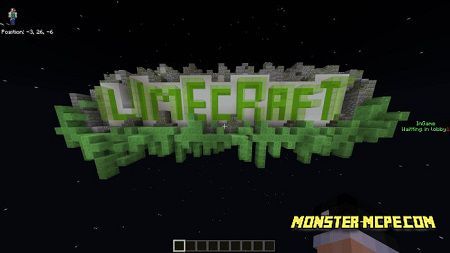 Each team will have its own corresponding color, one will have green and the other will be blue. Collect as many points as possible and do not let your opponents get to your island. Defend your islands and try to score 5 points, as soon as you score the required number of points you will win.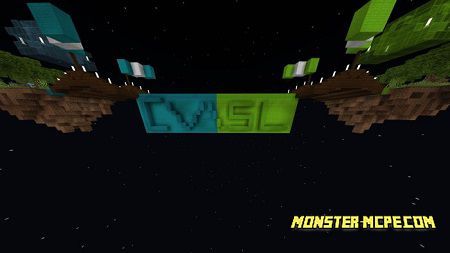 In order for the game to be more interesting, we advise you to play with your friends. The game will only start when there are at least 2 players in the game.
Available for both the PC version and Mobile (Android).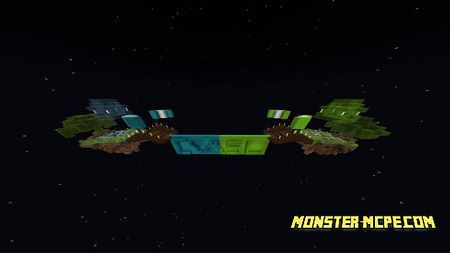 The Bridge Map (PvP) (Minigame)