Cavern Expanse Map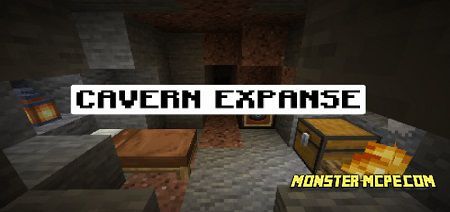 We present to your attention a very exciting game that will be interesting for both beginners and experienced Minecraft players. The new
map
has been redone and converted from the PC version of Minecraft Java to the mobile version. In this game there is no surface, there is only you and underground caves in which you must try to survive using all available means using only what is available to you. The player will play the role of a cave dwarf. This is a rather harsh place that challenges anyone who wants to test their survival skills and test themselves.
As mentioned above, there is no surface, so do not try to find a way to the surface, your task is to survive in a huge cave. This is a great place to get a new survival experience.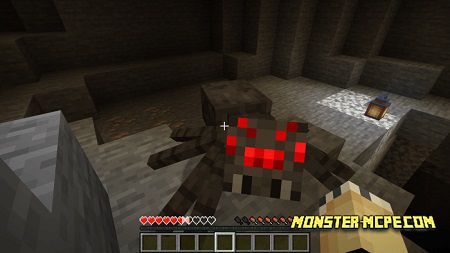 Use all available underground resources and materials to survive. Your world is an underground world presented as a huge cave.
To start, create the necessary tools and items, then place grass on the ground and so on.
Placed grass in the mud will be a good opportunity for the player to get mobs like cow, sheep, chicken, and pig in the future.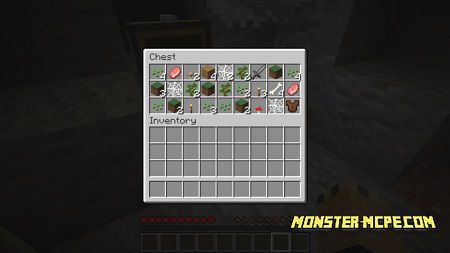 Players should try to plant trees and growth in this area. Increase your food supply and get a lot of useful experience.