Floating Block Map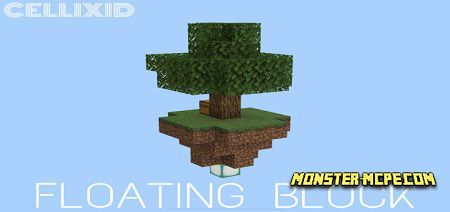 We advise you to play on one of the typical skyblock maps. The difference between this map and the others is a larger number of islands. The new
map
is called
Floating Block
, we draw your attention that this game is at the development stage, that is, it is a Beta version and the game is considered a little incomplete. So far, there are no tasks or goals, all you can do is try to develop on the island, as well as explore others. A good place to survive as well as a good experience.
As everywhere there is a starting island, in this game you will also begin your survival on the starting island where you will find only one chest and a tree. Build a cobblestone generator and try to make your way to other islands.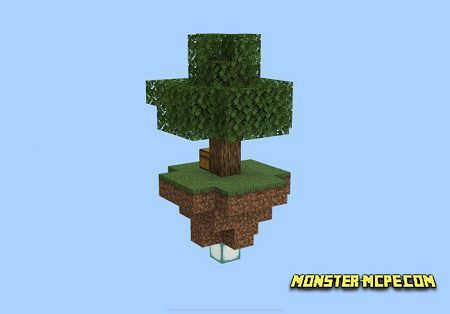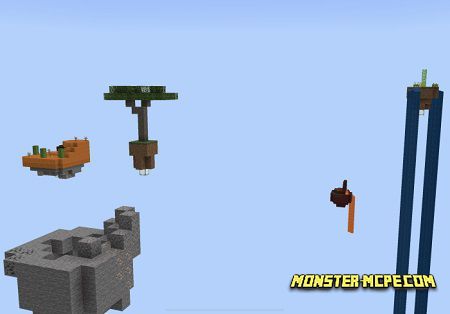 In general, a player can visit 9 different islands. On each island, the player has the opportunity to find a pleasant surprise as a chest with very good loot.
Let's look at what you can find on some islands. Types of Islands:
1. Nether: on the island, you can find the sand of the soul and all that you can get in Nether;
2. Lake: on the island, there is wheat, a small lake and much more;
3. Desert: of course, sand and cacti;
4. Red desert: the player can find gold ore, a destroyed mine, cacti, and dried bushes;
5. Dungeon: chest and spawn of monsters;
6. Cave: It looks like a usual cave, although inside the player can find a large number of rare ores.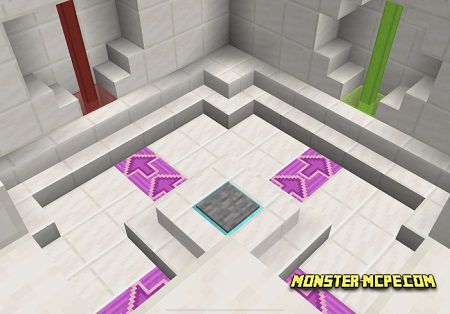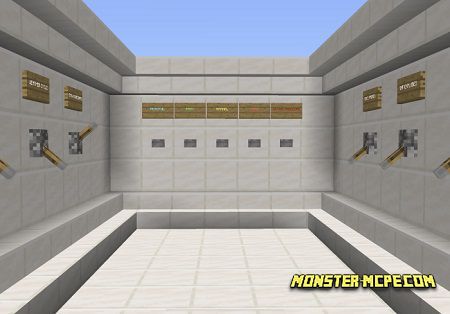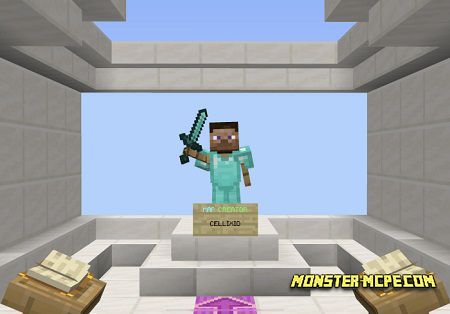 All players in the game settings can set the difficulty level and game conditions.
We draw your attention to the fact that, unfortunately, the Marketplace has not been added at the moment, but this will be fixed in the next update. The room of achievements has already been completed, but the achievements are still in the process of refinement.