Pixels Skyblock Map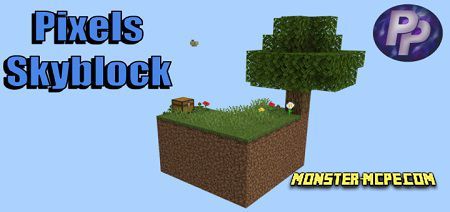 Do you like Skyblock games? If you like survival and challenges, then the
Pixels Skyblock
is exactly what you need! Immerse yourself in this amazing world of Skyblock. Here you will find 9 islands, the main island on which you spawn and from which your adventure and survival will begin, as well as 8 other no less interesting islands. Each new island is not similar to the previous one and is unique in its own way.
For greater interest, the game also has the End and Nether. Players can explore different places to survive. In addition to the islands, new items such as the turtle egg and beehive were also added to the game. This
game
has not only the goal of survival, but each player also has the opportunity to get into the End. They can do this by going through the Nether.
Skyblock world is endless that's why don't be afraid to explore new places.
Below are the images, you will see how the islands will look in the game. As mentioned earlier in the game you will see 8 islands such as Dark Oak, Sand, Snowy Spruce, Birch, Swamp, Mushroom, Acacia, Jungle and, of course, Main Island.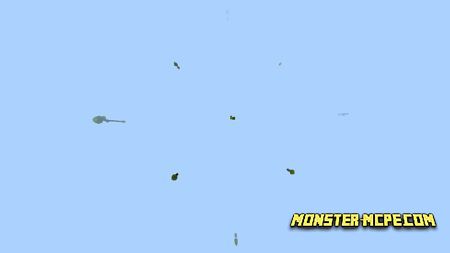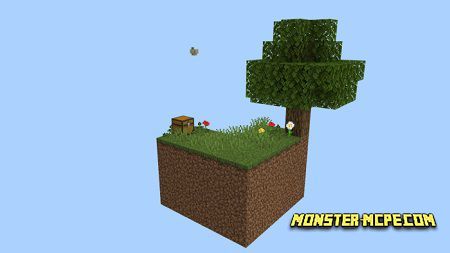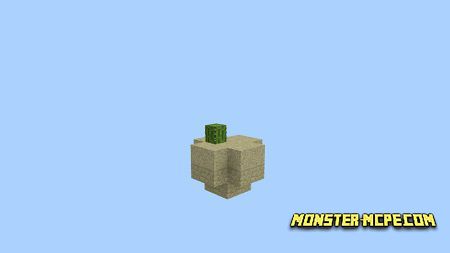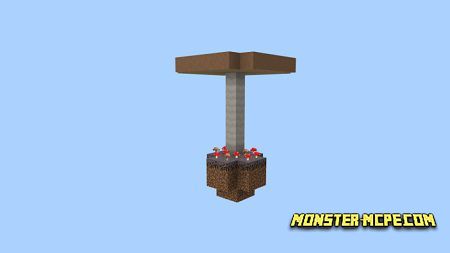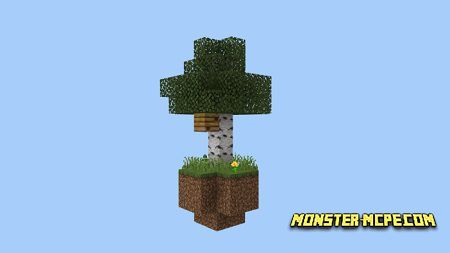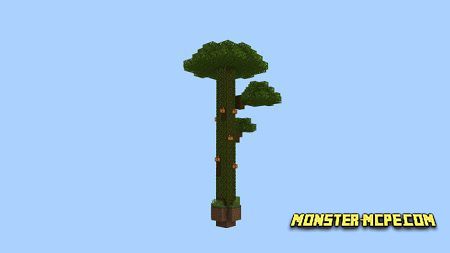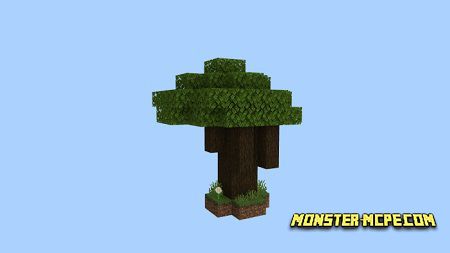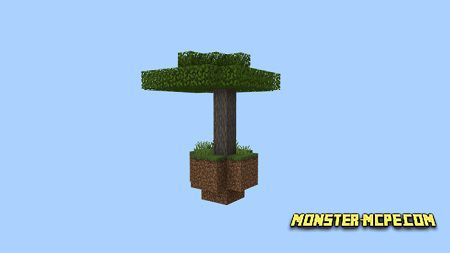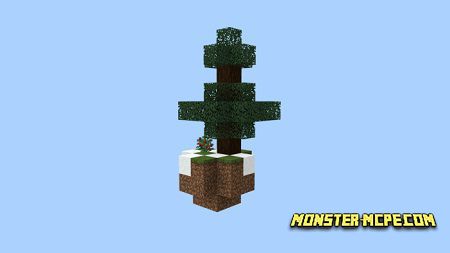 Below you can see how it looks, namely the islands that surround the main island (Like a star):
In the game, you can explore Nether 30 × 30.