Braeden's Advanced Skyblock Map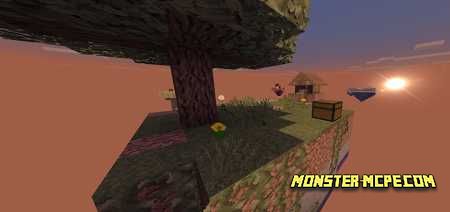 Do you like to play skyblock maps? If so, then the new
Advanced Skyblock Map
will be of interest to you. Here you will see new islands, new items and much more. In general, the islands have the same forms, but their design has been changed and can even be said to be improved.
On the new
map
of Skyblock, players can make potions, enchant items, go both to the nether, and to the end, all this and much more is waiting for you here. Improved and new islands give you a new experience in exploring and surviving on the Skyblock Islands.
On one of the islands, you can find a cleric villager from which you can get an eye of ender. Explore all the islands and new features. Enjoy the game.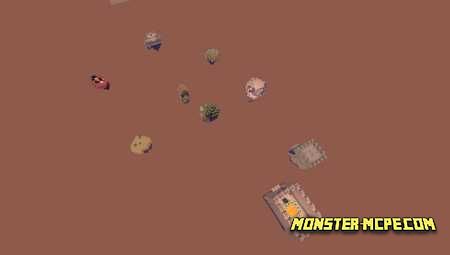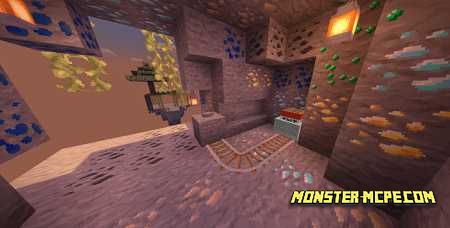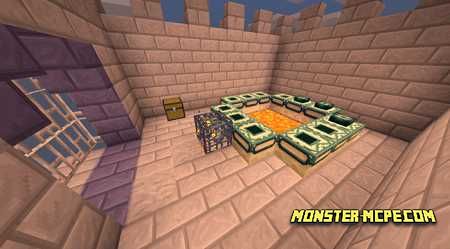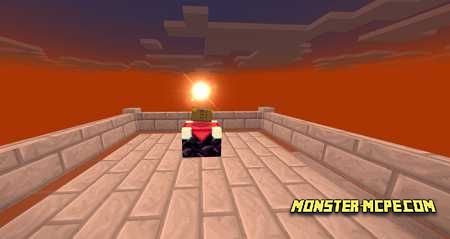 Braeden's Advanced Skyblock Map