GZ Skyblock Map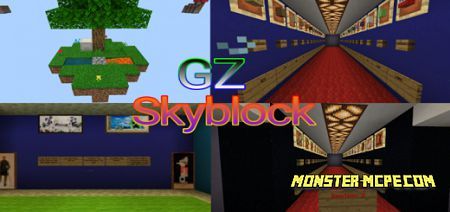 We present to your attention a new
map
in the style of skyblock. On different islands, the player will be able to see different types of biomes. Shops are available on the map and their system is quite large. All that you may need for the game and survival on this game map you can find on the islands and in the shop. Therefore, enjoy the game and survival.
Now we will take a closer look at all the new islands with you. Altogether, 12 different islands were added to the game. As in a normal game, you have the opportunity to make money by selling resources. You need money so that you can buy something more important.
Main island. This is the island where you start your journey. With only one backpack with some items that can help, the player begins his journey in the skyblock world. Pave new paths to new islands and get new items.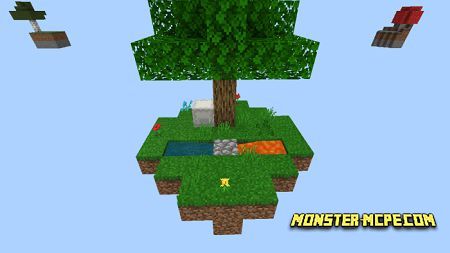 An example of how several islands look: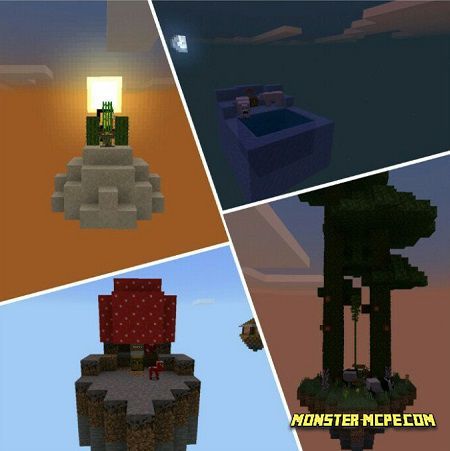 What the Store Island looks like: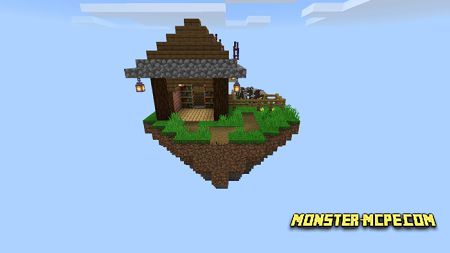 What can we see in the store?
On the left side, the player can find a section where everything can be sold, and on the right where everything can be bought. In general, you will see five sections available for shopping. Absolutely all items will be available to you both for crafting and for shopping.
In the skyblock world, you can find the nether island. You can light up and complete the portal.
Create the Eye of Ender on End Island.
On each island, you can find a chest in each of which the player can find and receive his reward. Visit all the islands and collect as many rewards as possible.
The main goal of the game is to kill the Dragon Ender!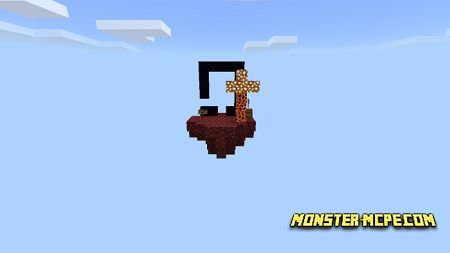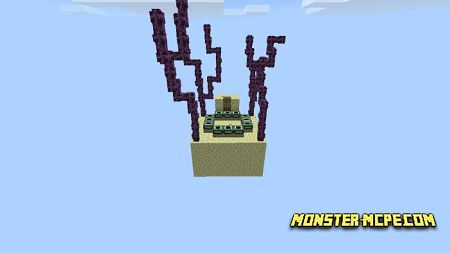 Other goals are:
1. Build a house;
2. Build a village;
3. Create a farm for animals;
4. Resist wither!