Minecraft Walt Disneyworld (Creation) Map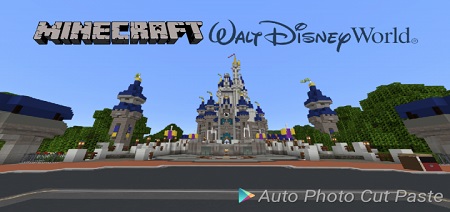 We are glad to represent you a new truly exciting map, which is called
Minecraft Walt Disneyworld
! The creator spent about two years for the creation of this amazing project.
As it was mentioned before, the creator spent two years in order to build this fascinating
map
. Please note that it is only fifty percent of the planned project, in the future updates it will be added more of new things and features.
The Magic Kingdom map consist of:
1. Peter Pan's flight;
2. Small world;
3. The journey of a mermaid;
4. The haunted castle;
5. Seven dwarfs mine;
6. Goofy;
7. Crazy tea party;
8. Dumbo;
9. Space mountain;
10. Tomorrowland;
11. Progress carousel;
12. Buzz Lightyear's spin;
13. Great escape of Stitch;
14. The funny floor of Monsters Inc.;
15. Pirates of the Caribbean sea.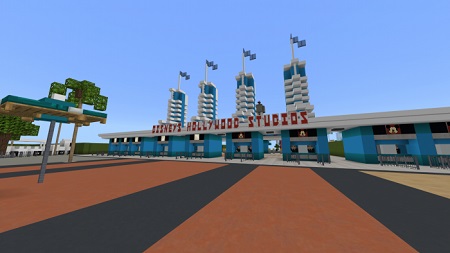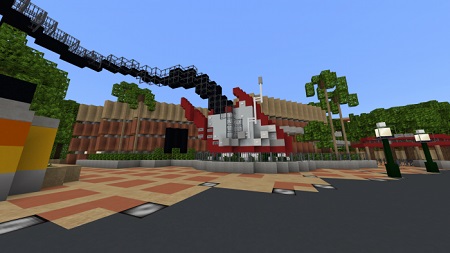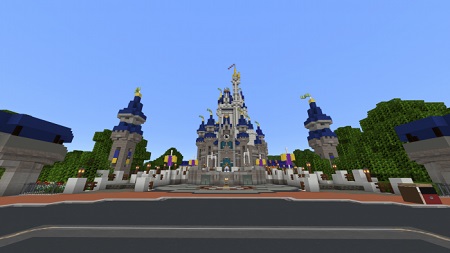 Minecraft Walt Disneyworld (Creation) Map