Prison Escape Map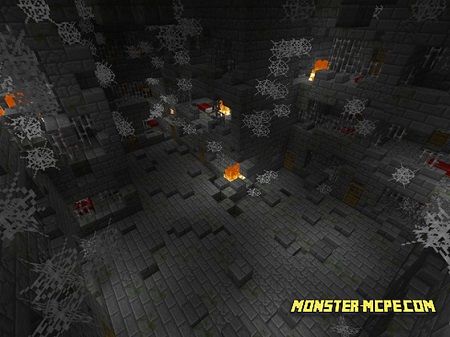 We are glad to represent you wonderful work, this map is created for MCPE by hand. Just following to watch the trailer, in order get more information and impressions of coming playing:
Please note that this game is for singleplayer only! Enjoy playing, from 30 to 60 minutes of exciting game is guaranteed (depend on your skills).
Conditions:
1. Player should not cheat and damage blocks
2. Pay attention, required mode is Hard!
3. Objects for breaking: bed/coal/diamond/iron/gold/torch/web
4. Tools for crafting: torch/pickaxe/different swords/armor
5. Do not forget to set your spawn place!