Escape From The Prison 2 Map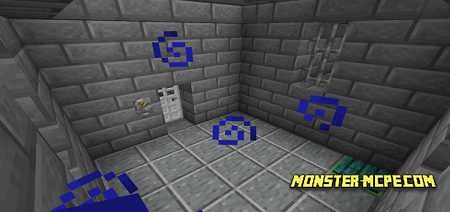 Have you ever escaped from prison in the Minecraft world? Looking for a way out overcoming various obstacles on your way? If you have previously played something like this, or even if not, then you should definitely try to do it again or for the first time on the new
Escape From The Prison 2
map.
This is a very fun and interesting map for those who like challenges and difficulties such as puzzles. This
map
is rather small, but in order for you to be able to escape from there, you need to go through certain levels where you need to solve very interesting puzzles.
Towards the end of your escape, you have to go through the location where you need to use your parkour skills.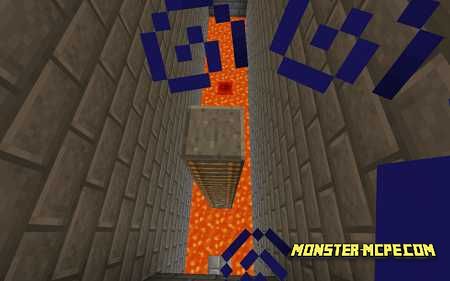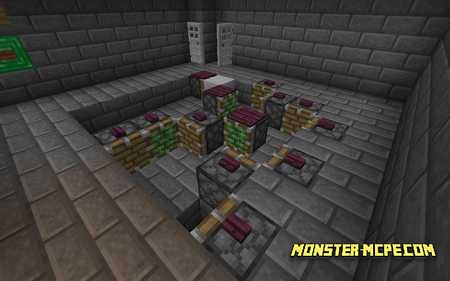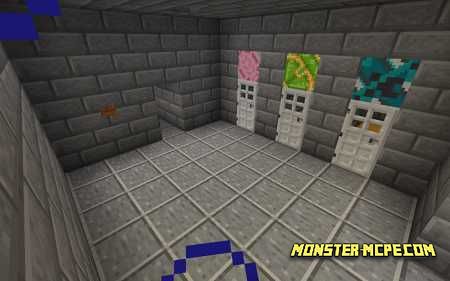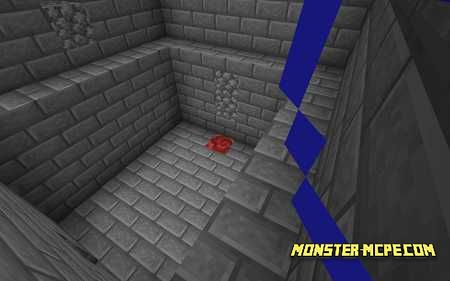 Escape From The Prison 2 Map