The Dumbest Prison Map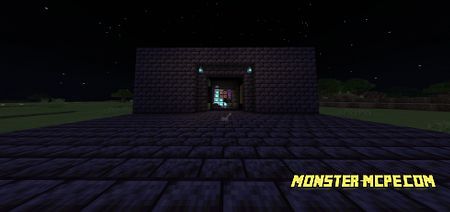 Would you like to add something very strange, interesting, and at the same time dumb to your Minecraft world for the sake of fun? If you like something new and fun, then the new Prison is the one for you! We present you with a new
map
where you can visit one of the weirdest but at the same time useless prisons.
This prison functions, yes, players can easily get out and escape from it, and there is essentially no need to manage it, but if you suddenly want to, it will be as unusual as you can imagine just, for example, in order to one player could put inside another, it is necessary first of all to break the obsidian.
The first thing the player needs to do is use a special lever that is designed so that you can open the special doors of the vault 5x5 in size.
In the next step, the player needs to enter the vault by turning the crossbows towards each other, in other words, so that they look at each other.
Go down the scaffolding and you're in jail!
Please note that as soon as the second player is behind the button and the obsidian area, the first player must immediately go back to the scaffolding and press a special button! This action will make your spawn location move inside the prison. In order for you to be able to get out of the prison, you just need to use the Chorus fruit.