Gargamel's Menacing Mountain Map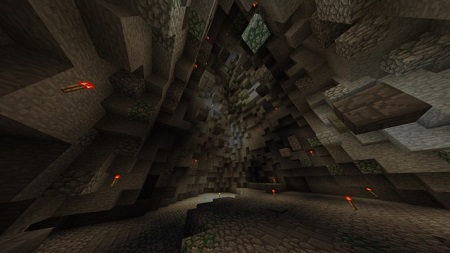 As you can see from the title, this game is about
Gargamel and Smurf
, where in the main role will be your character Smurf — Jokey. A story about trap which was set up for Smurfs. This trap appears as a box with some smelling and amazing potion inside, all this was made in hopes to catch one of Smurfs. As it was mentioned before, you as the main character of the game — Jokey, of course, could not resist and open that box. After you taste that potion you were teleported to the foot of the frightening Gargamel's mountain!
In general, this
map
is represented as a parkour challenge, all you need is just to use your parkour skills in order to past it, but do not think that it will be so easy. There is a useful thing such as checkpoint, it can help you on your difficult way.
A number of players: As much as you want.

Level of difficulty: Medium!

Time: To past, all the levels can take from ten to fifteen minutes.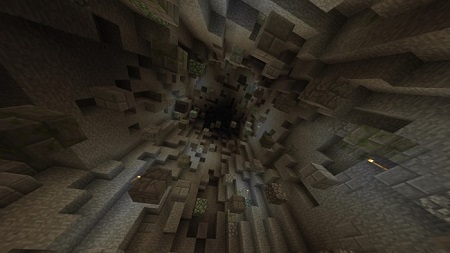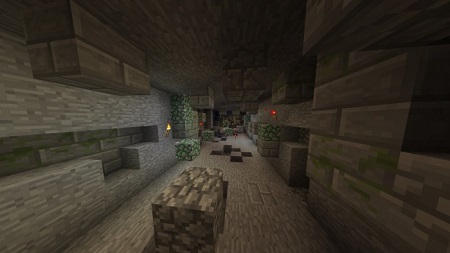 Gargamel's Menacing Mountain Map