Minecraft BE 1.8 Features Map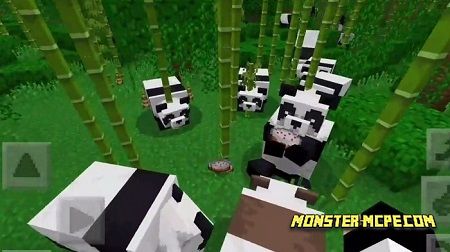 The
map
with already added interesting features for
MCPE 1.8
, but it is available only for Windows 10, X-Box and Android, and what about iOS owners? They will be able to test new adds only in the end of current year. The rest, in turn, will be able to play right now, to see new animals, such as pandas, cats and much more.
What was added:
1. Scaffolding
2. Bamboo - soon will be generated in jungles
3. Cats
4. Pandas
Unlike the previous update, here is not so much big choice of added things, but developer promise that in the nearest time we will get something insane and surprise all of us! Use this link in order to download MCPE 1.8 and follow the news!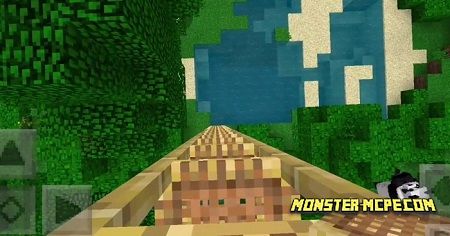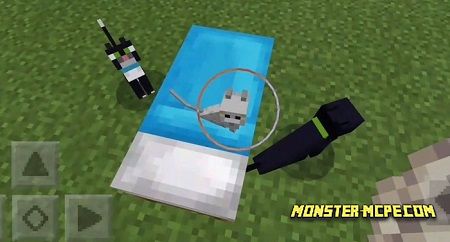 Minecraft BE 1.8 Features Map