Minecraft Bedrock 1.8.0.8 apk free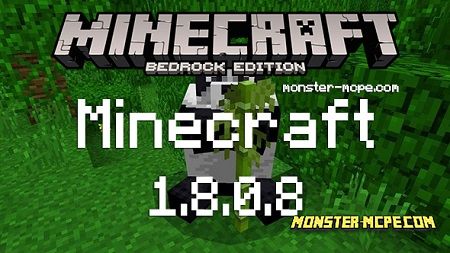 Have you been waiting for a new update Village and Pillage? Here it comes, this update is already available for each player in beta version. You can download it using the link below and explore a new and amazing features of
MCBE 1.8.0.8
, but at first read about the game, in order to get more information about what you can get there.
According to reviews of many players, new creatures, such as pandas, become the most interesting and basically the best feature which was added to
MCPE 1.8
. These creatures are living in jungles, as it was added to jungle biome, and neutral for player, until you harm them. Also, for general information, they can eat cakes and bamboo.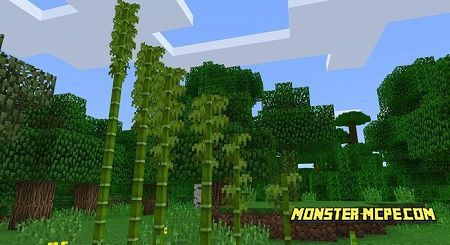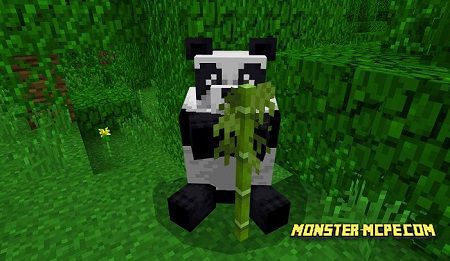 Please note, that bamboo is not available for now in jungles, but in the nearest time, in next beta version, it will be added. Also, this is not just food for pandas, and also, the material for building some constructions, such as scaffolding. This construction will be useful while building some high constructions without using the stairs.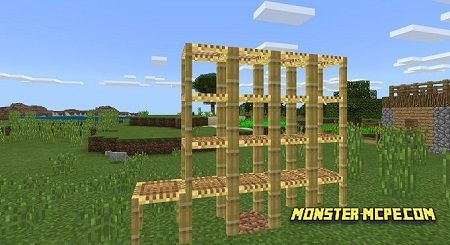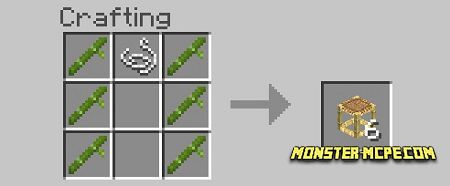 Another mob, which can be tamed by you, is cat! You can tame it by using some special cat treats.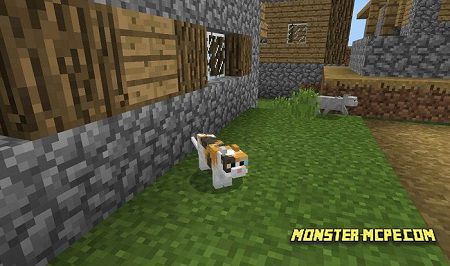 Minecraft Bedrock 1.8.0.8 apk free