Lava Run (Parkour) (Minigame)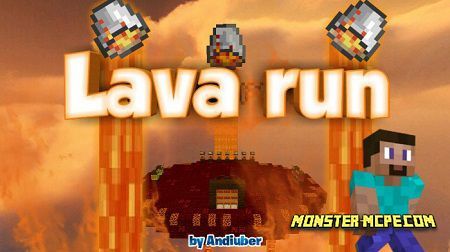 It is truly interesting and exciting map in parkour style is
Lava Run
, here the main aim is to get to the end of the
map
, while overcoming all the obstacles till the lava caught you and kill. Game available as for single and for multyplayer. At the start of the map, player has some advantage in time (10 seconds), he should start to overcome the obstacles and jump as fast he can, after your advantage in time will over, lava will start to fall from roof.
Description of gaming process:
In general there are seven levels and two levels of difficulties. Player can win only if he will get to the end of map.
Additional information:
Available instructions on 2 languages: english and spanish.
This map repairing itself.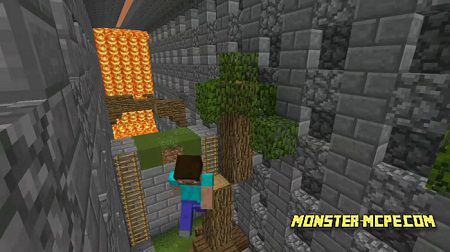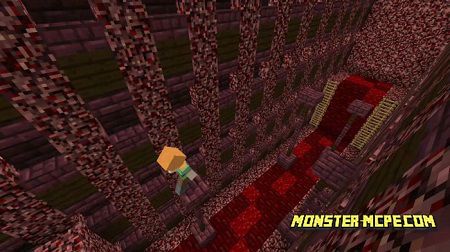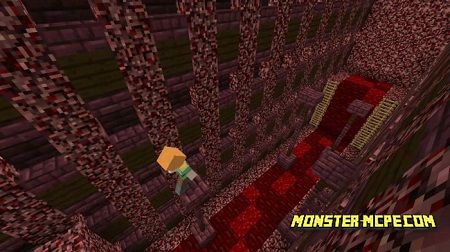 Lava Run (Parkour) (Minigame)