H Minigame 2021 Map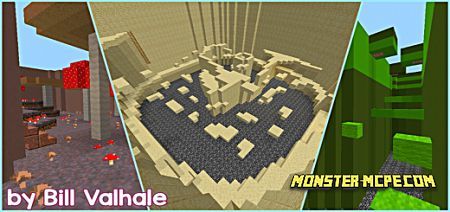 Are you tired of the typical mini parkour games and want something new? Do you want new interesting challenges and more parkour? If yes, then the new map mini parkour game is what you need. The new
parkour map
has only three levels, but even these levels will give the player the opportunity to enjoy a pleasant game and unique parkour.
First level:
This level of parkour requires the use of archery to pass, which makes the passage of this level more interesting and exciting. This level consists of three stages, each of which has a certain design of the environment.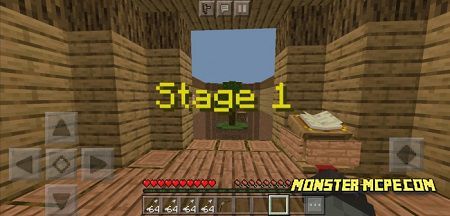 Second level:
Here the player needs to find certain hidden buttons and press each of them in order, in other words, one by one. This level will be more difficult than the previous one, so do not underestimate this game. Here the player will have to go through some floors of parkour.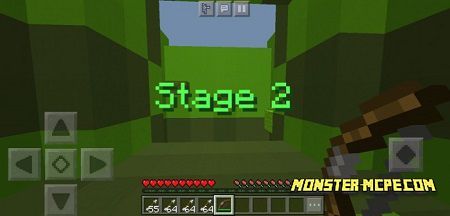 Third level:
This is the last level of parkour where players have to shoot at a large number of buttons located at a great distance.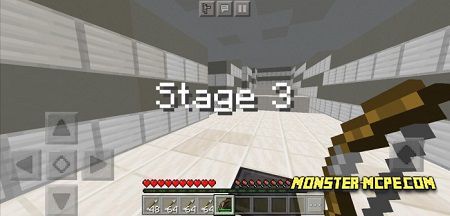 Screenshots of the map:
What the game lobby looks like: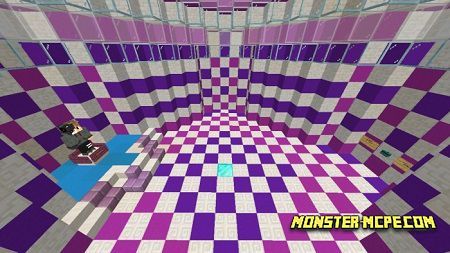 Other screenshots: