Six To Win Map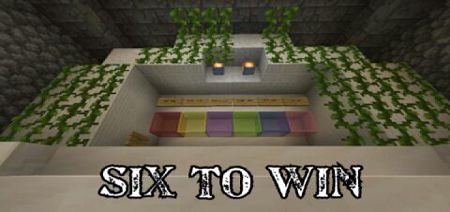 We present you with a new adventure map called
Six To Win
. This is a very interesting and addicting
adventure map
for you and your friends. Here, in order to reach the end, players need to go through all the challenges that they meet on the way. All challenges on this map are presented in the form of small but very interesting mini-games. At each of the tests, the player needs to collect a certain material called wool. In total, you need to collect six such materials.
In the new unique map, players also have the opportunity to play everyone's favorite game Find the Button. This is a classic game that is one of the available mini-games on this map. For those who have not played this game before, it will be interesting to get new experiences and new impressions.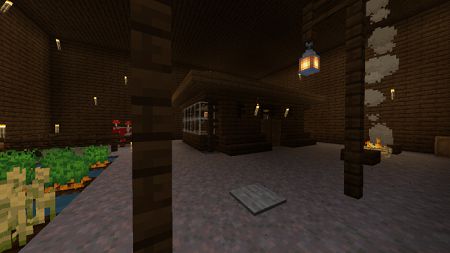 Also, presented here is a game in which players need to find a hidden exit in a room with no doors or visible entrances and exits.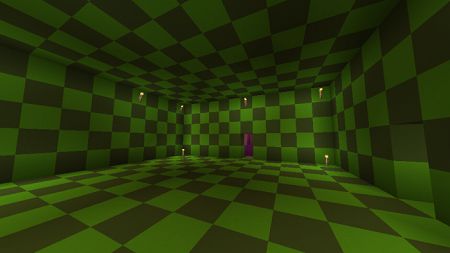 Parkour obstacles and running is what you need next in order to get to the next challenge. Use your parkour skills to get to the finish line. Parkour should not be underestimated here as it will not be as easy as it might seem at first glance. Focus on the finish line and be attentive.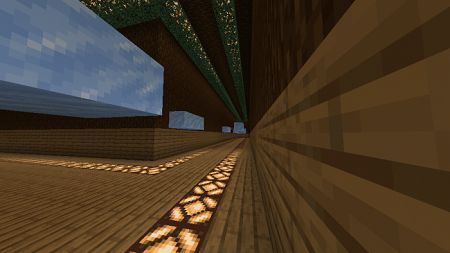 Unfortunately, you still have to fall several times. This mini-game will also be interesting and useful even for those who have little experience in passing parkour maps.
Pay attention to the design of each map. This map was created using unique styles and materials. Each individual location has a unique design.