Complete in 10 Seconds (Parkour)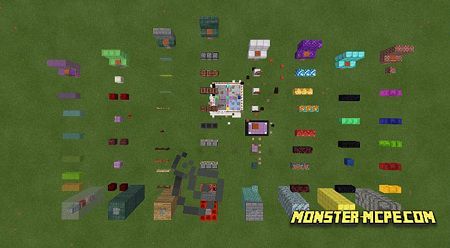 This
map
is for those who thinking that his parkour skills is on high level. It is truly cool map, but at the same it is very difficult to complete it. You ask yourself why? Because here, you have in general eight levels, on each level you have ten second for completing it. If you fail your attempt you will die ! In case if you will die, you will not start from the beginning, just continue from the place you die.
Description of gaming process:
In order to start, step on the plate. When you see "game started" it means that you have only ten seconds from that moment for completing the level. For game recommended 1 player.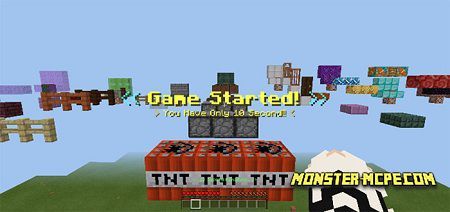 Complete in 10 Seconds (Parkour)