Find The Pressure Plate Map (Minigame)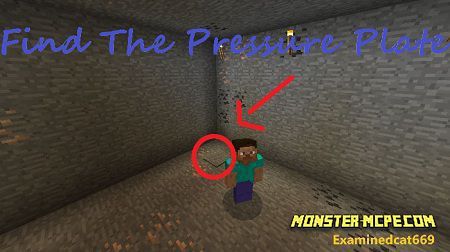 The aim of this
map
is to find a plate, which you should press, minigame is called as The pressure plate. This mechanism is hidden, that is why in order to press it, you should at first find it in some secret place. This game is pretty similar to
Find the Button map
but with little difference with functionality. Map consists of ten level, which is difference from each other and located in different locations, such as ice or nether location.
Available levels:
— Cave;
— Forest;
— End;
— Hot desert;
— Nether;
— Biome of snow;
— Stronghold;
— Wild jungles;
— Candyland;
— Cooling down on the beach.
You can get Extra level, if you find all five plates in lobby section.
Additional game — the aim of this game is to find and destroy diamond ore, it is called Cave game, you have one minute for that.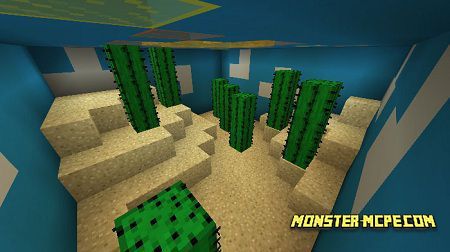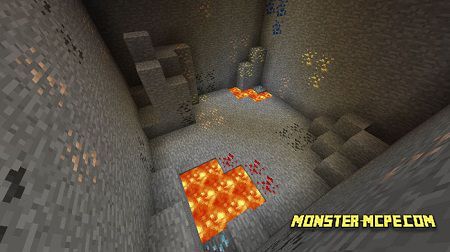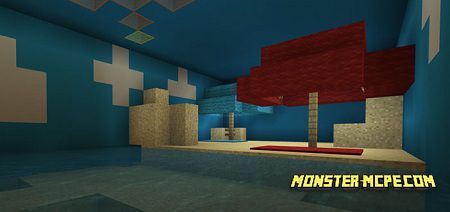 Find The Pressure Plate Map (Minigame)