Morphing Machine (Redstone)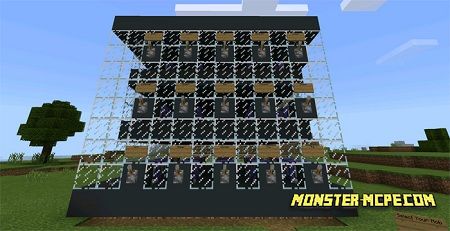 Using this
map
, player can change the view of skin. In other words, there is lever, which you should pull in order to change your skin on one of available fifteen forms of life. It is pretty smart system of commands. Skin will be changed in a second. Note, that you will change only your skin, it can give opportunity to looks like that creature which choose, it doesn't mean that you will be that animal.
Description of gaming process:
In order to change your skin just pull a lever. Pay attention that you should stay closely to the machine.
After using this machine, player will get effect of invisibility, chosen mob will stay closely to you, all the time while walking. All this will look like you have changed your skin on another creature.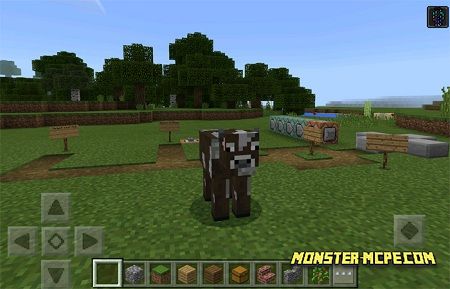 Morphing Machine (Redstone)