The Walking Dead Locations Map

This
map
will be very good present for those players, who are fans of well-known TV serial Walking Dead! Of course, all other players can enjoy and challenge his survival skills. The story line of the map is about a terrible disaster, which happened on the Earth. Almost all the humans in the world was infected, the biggest part of them are died. There is only small group of humans, which are survived in this terrible disaster.
Player will play a role of Rick Grimes. At first, you wake up in the hospital, and further actions depend only on your decision, you can explore hospital or go outside. Fans of serial will notice that here, developer added pretty big amount of different locations from serial.
Also, here was added even functional police car, which can quickly take you to the right place. Recommended installing some additional shader for better lighting.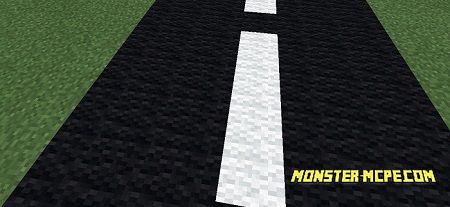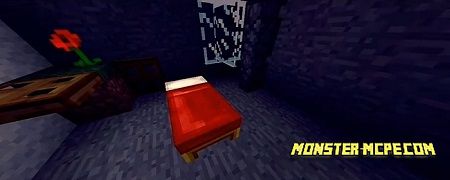 The Walking Dead Locations Map