Hospital (Horror!) (Adventure)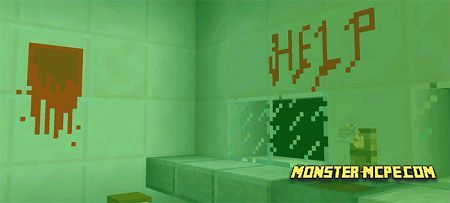 Map with horror elements. Here is a story: you woke up in the hospital, and began to understand that it is not usual hospital. Almost all the lights in
hospital
are not working, that is why it is hard to see anything clearly in darkness. In chest, you will find camera with night vision, which will helps you to have some vision in dark edges. But here is a good question. Are you sure that you want to be able to see what surrounding you? Note, jumpscares are waiting of your scared reaction, even do not doubt.
Description of gaming process:
All
map
in general is dark, with very bad lighting. In order to find how escape from this hospital you can use camera with night vision, you can find it in chest. In order to use camera, just tape with it on the ground. One more things which is very necessary to know!: battery level is not unlimited, that is why use it economically. Scary, isn't it?
Useful note:
Signs as "REC" and "Battery" can be visible only in small device. On tablet, player will see screen as green. It is okay, do not worry about it, it is not influential in your game nohow.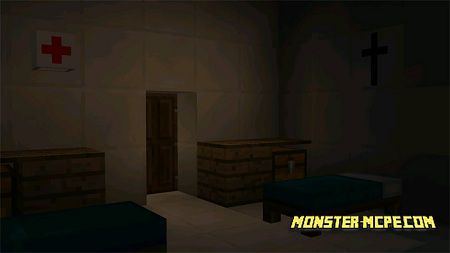 Hospital (Horror!) (Adventure)