Soul Diary (Dark Horror Story) Map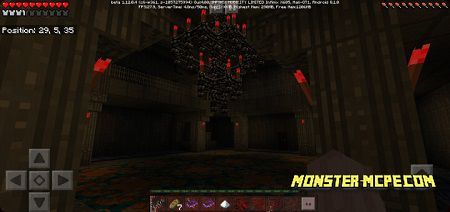 And now, attention, before proceeding to the description of this game, we must warn that the game is recommended for people aged 18+ years. You ask why? Because this game contains a large number of horror elements, and yes, as you already understood, this is a
horror map
with a very terrible and scary story. In-game sounds and effects, as well as the design of locations, can be too stressful for people who can not tolerate games of this type. In order to complete the game, you need to solve the puzzle!
As previously mentioned, this horror game has its own creepy and dark history. In general, a player may need about 8 minutes to complete this game.
During the game, you will encounter eerie sounds, blood, dark forces and many others. You can be calm, there are no jumpscares, but this does not give reasons to relax, as the game will keep you in suspense all the time!
You need to solve several puzzles, then read the story and remember it, since how you will play next depends on it! This story can help you in the end, so be careful, and also try to find all the papers, in general, there should be about 5 of them.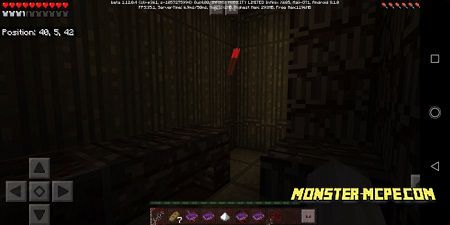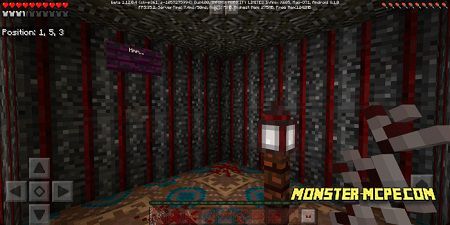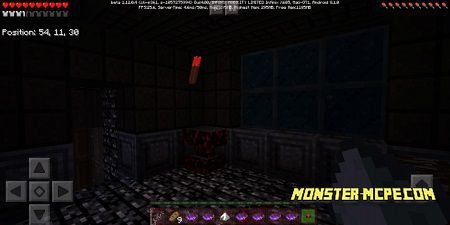 Soul Diary (Dark Horror Story) Map