Prison Life (Minigame)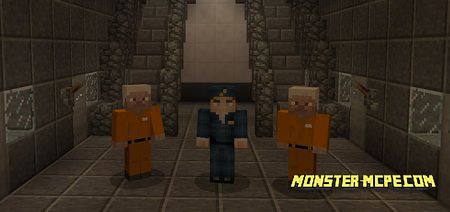 Map was created by inspired game from roblox — "
prison life
". It is multiplayer game, where you can play with your friends as guards and prisoner. Guards should be very attentive, no one prisoner should not escape. The main aim of prisoners is just to escape from prison, but they should be attentive too, because while escaping from prison, guards can kill them!
Description of gaming process:
Game recommended for such amount of players as from two to six players. Also, it will be better if you would play with the same amount of players in each team. You can choose whom you want to be, to be guard or prisoner.
Roles:
Guard:
they rule the prison. Only they can decide when you can eat or walk outside in the yard, etc.;
Prisoner:
playing this role, you should escape from prison and be not caught or killed. The main aim of escape, is to get to criminal base, take a weapon and to save other prisoners.
We recommend you to play your roles more realistic in order getting more fascinating emotions by playing this game.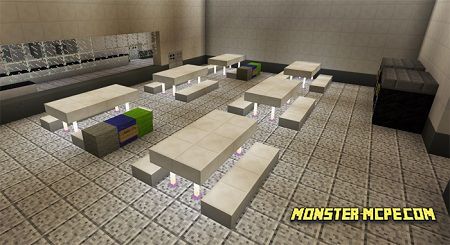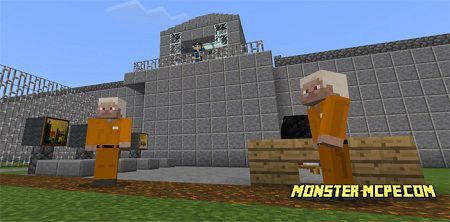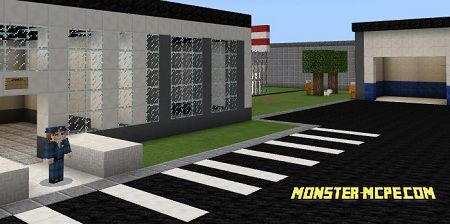 Useful rules:
Do not cheat

Blocks should be not broke

Survival mode only!