Block Hunt Party (PvP) (Minigame)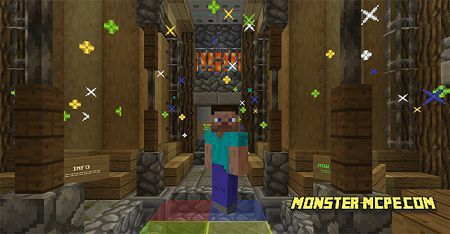 Fascinating map for you and your friends. It means that this
map
is multyplayer, and here you can fight with your friends (minimum amount of players should be not less than 2). The main aim of game is to find five blocks, which is different among themselves, type of block is elemental. Each block is on area of arena. In order to win this game, you should collect all this blocks.
Description of gaming process:
In order to win on this map, player should collect all the blocks, of course they will fight between each other while gaming. Block types: diamond, iron, gold, emerald and lapis. Player who find all of these blocks will win.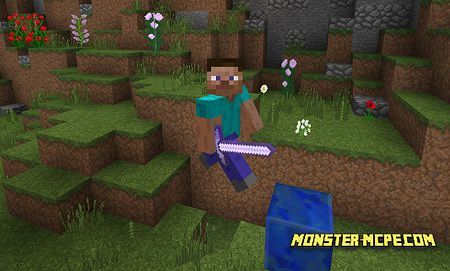 Game will start from random place on arena where player will be located. All players get their own sword in order to fight with other player. Each block mostly will be located at the edges of the map.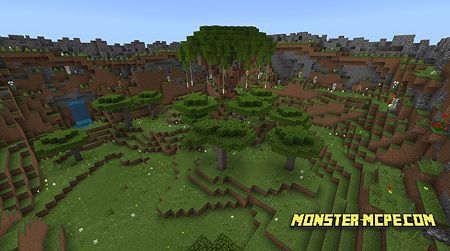 There is a little secret on this map, but you should find it ! In general this map is really nice place with good landscape design.
Block Hunt Party (PvP) (Minigame)