Real Java Amplified World 8x8k Map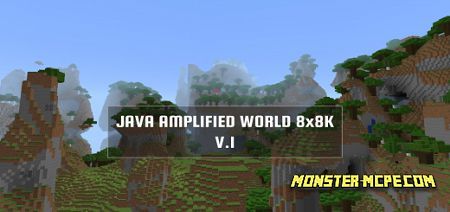 Would you like to explore a huge new world whose size may amaze you? If so, and you want to discover a new unique world that consists of rocks, waterfalls, rivers, and so on, then this map is what you need! And yes, the most amazing feature of this map is that this world is 8000x8000k! It's not a joke! This world will be interesting for those players who like to discover something new, travel or just have a nice time in a new world.
Play a single-player game or discover this world with an amazing landscape with your friends, or you can simply create some kind of role-playing game here.
Please note that since this map is quite large, the file size will be more than 700 Mb, which may take longer to download files! Now, this world can be explored not only by players of the PC version of Minecraft Java but also by players who play Minecraft PE! It is recommended to use a device with good performance. To optimize your world, you can lower the render level and other settings.
Below you can see screenshots of what this amazing new world looks like: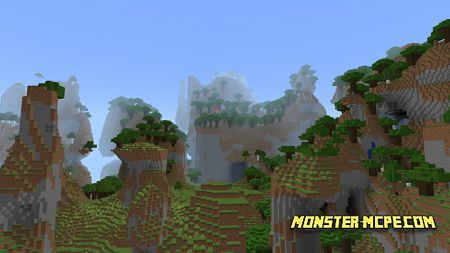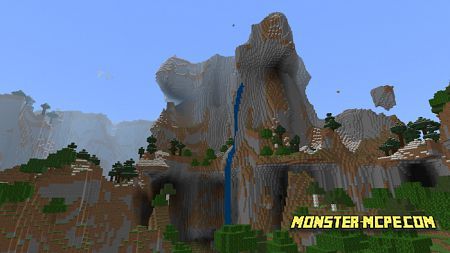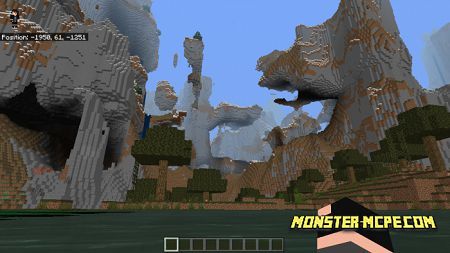 Real Java Amplified World 8x8k Map