Turf Wars (Multiplayer) (Minigame)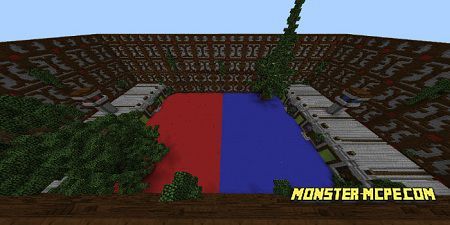 Interesting multyplayer
map
for battle with other players, here 2 teams can fight with each other in order to gain more turf. In this minigame the main aim is to get as much as possible turf by killing your enemies. You can win in this battle, only when you kill enough enemies and completely cover your area by turf.
Description of gaming process:
For this game you need 2 teams with enough amount of players. Very simple conditions, in order to win, you should kill as many enemies as possible in order to take over their area with turf. Before the beginning of battle you will have some time for building a base for better protection from your enemies. Note, that you can use arrow and bow in order to destroy some blocks.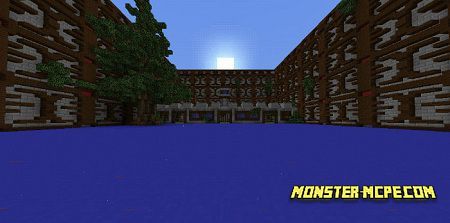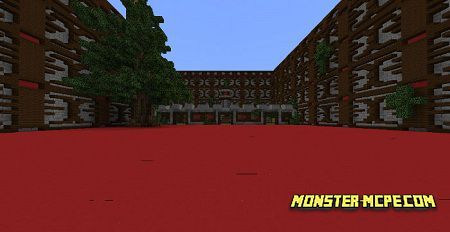 Turf Wars (Multiplayer) (Minigame)