Tropical Parkour Map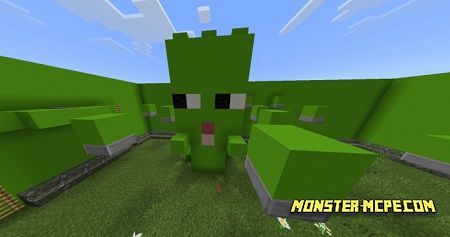 New parkour map with new tropical obstacles. This is an interesting new tropical-style map for all parkour fans. Here you can get new experience and also just have fun using your skills. This
map
will be interesting for both experienced players and beginners. In general, the new map consists of completely different levels, each of which is made in different styles.
Complete all eight levels of this map with different exotic locations and many interesting jumps. We draw your attention to the fact that all jumps can be completed, if you did not succeed the first time, try again.
For those players who still like difficulties and new challenges more, new unique jumps of a difficult level have been added, as well as certain levels with a unique design.
At all eight levels, players will see different structures. As soon as the player passes one level, he will be moved to the second.