DeathRun: Temple Madness 2.0 (Minigame)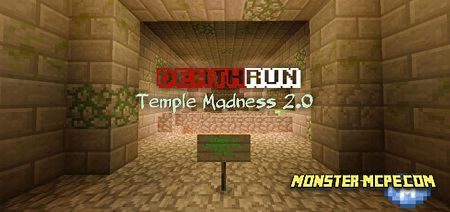 Very active and exciting game are waiting for you in
Deathrun
. It is a
map
, where your life depend on your skills, here you should avoid all the traps and dangerous places on your way. This mini map is for several players, some of them will be runners and some of them will be killers. The most extreme game will be for runners, because they should escape from their enemies and avoid all the traps.
There are 2 unique roles with their own aims.
— Only the strongest will survive, the main objective is to survive and come to the finish. But please note, that only 1 person can survive- Runner.
— Second role for Killers, they should activate all the traps in order to kill all the players. They have no winners, only traps and there personal aim- Killer.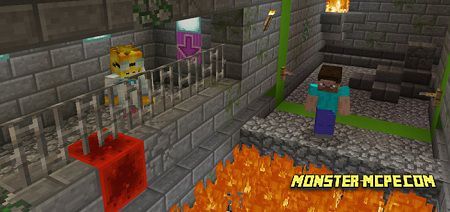 Deathrun reintroduce old lobby and add a new level Grassland. Also, it removes some of old levels because they did not work in previous update Better together. In future updating you will get more exciting levels.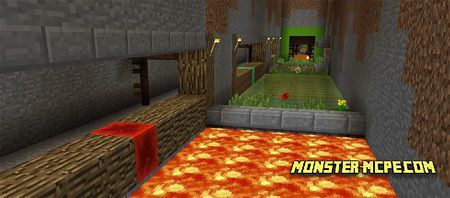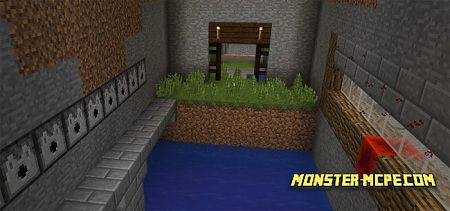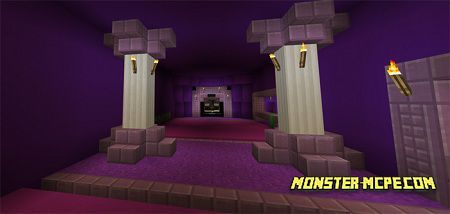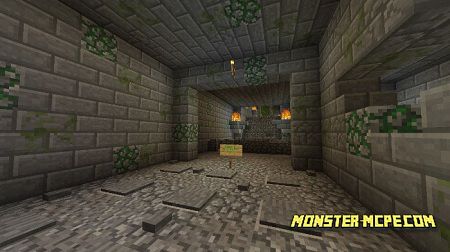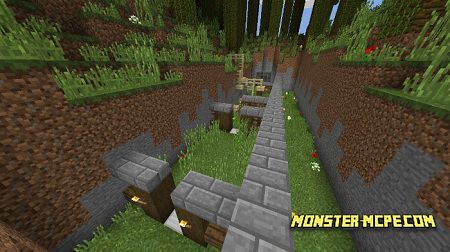 DeathRun: Temple Madness 2.0 (Minigame)