Temple Speedrunning Practice Map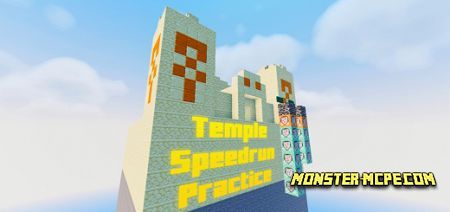 Have you ever played Minecraft speedrunning maps before? If not, you should definitely give it a try! This is an interesting map for players who like exciting adventures. A new
map
is a place where you can try to rob a temple using different speed-running methods available. Explore a new map and a new desert temple. Let's take a closer look at the features of this map.
As mentioned earlier, players will have to go through a map with new challenges, one of which is to rob a temple in the desert in different ways. After the player spawns in the Minecraft world, he will appear in the desert outside the temple that hovers in the void. This is done to make it difficult for players to determine where they are.
The temple in the game has been recreated faithfully to the original. Without entering the temple, you will see two special buttons, one of which is to restart the map, in other words, reset, and the second button gives all the necessary tools for a speedrun.
We draw your attention to the fact that each player has two ways, the first is to try to rob the temple without using any tools, and yes, it is possible, and the second is using everything that is necessary for this, in order to simplify the gameplay for those who find this game difficult.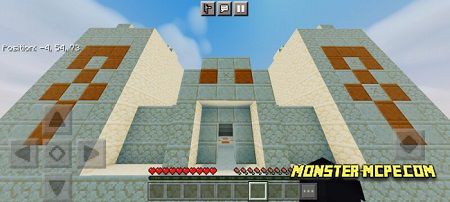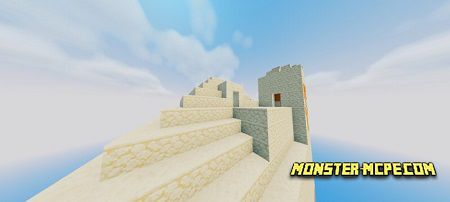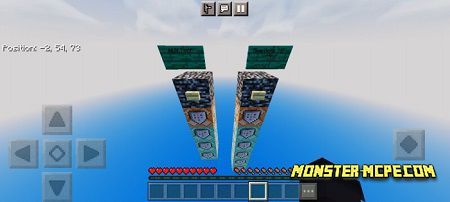 If the player chooses the second path and wants to go through the map with all the useful tools, press the second button after which he will receive torches, a pickaxe, a bucket of water, and a couple of blocks.
Please note that inside some rooms, the so-called secret rooms, you will see TNT, so be careful when you make your way through the temple.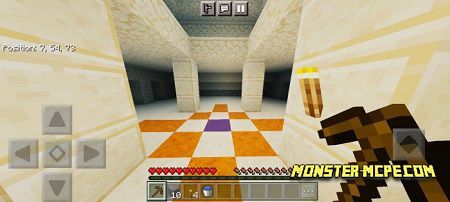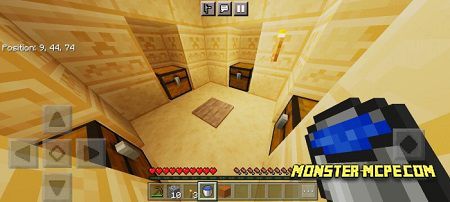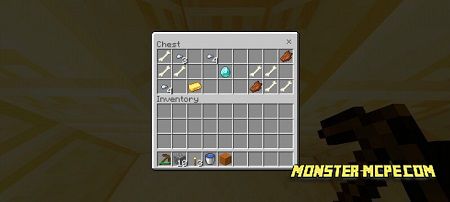 Also, inside the temple, players can find chests, the loot in which will be the same as in a normal temple.
The whole map and everything that surrounds the temple consists of barriers. Next to the temple, there is another temple that is intended for restarting one of them and cloning.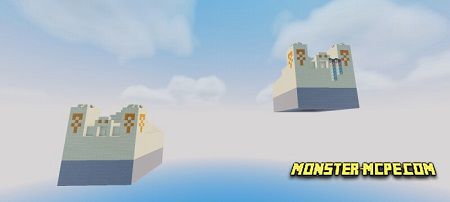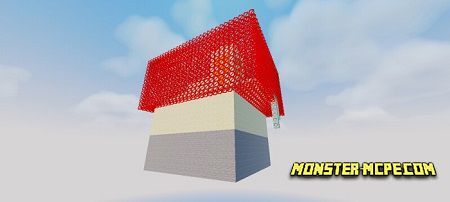 Temple Speedrunning Practice Map