Sand Runner Map (Parkour) (Minigame)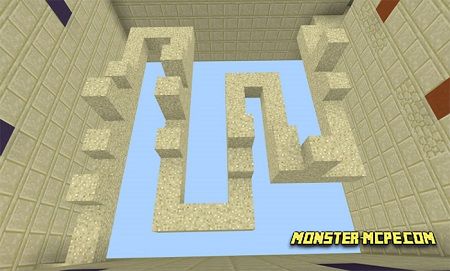 The idea of creation this
map
was taken from Gravity runner, it is parkour mini-game which is called
Sand runner
. The main aim is, do not stop, as soon as you will stay on one place for a long time you will die but previously fall into the emptiness. All the levels is made of sand. In order to stay alive and to get to the finish, you should always move, because as soon as you will stand on the block of sand in a few moments it will fall into emptiness.
Description of map:
Consist of extremely active ten levels!
After player step on the sand block, the sand after few moments falling down.
In case if you die, you can try one more time, map will automatically repair itself.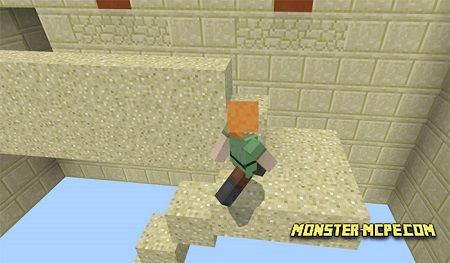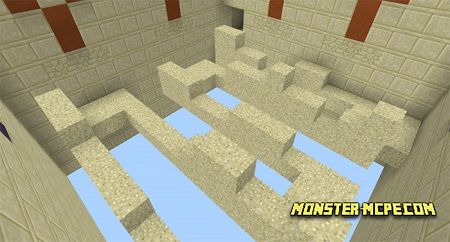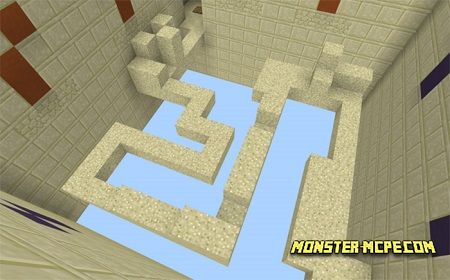 Sand Runner Map (Parkour) (Minigame)