Parkour Masters Map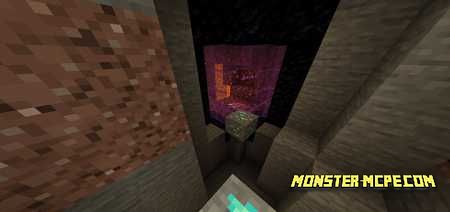 Do you like parkour in the Minecraft world? If so, then the new
Parkour Masters
map is what you need. This map will be interesting to all fans of this style of movement as parkour. This
map
will be interesting for both beginners and experienced players. But we draw your attention to the fact that it will be extremely difficult to complete this game. Test your experience on the new parkour map with new obstacles. This is a new challenge that you can pass using your skills.
(For those who don't know what Parkour is? It's speeding and overcoming different difficult obstacles using some different jumping elements, most often used in urban conditions. The main aim of parkour is the movement and overcoming of different obstacles which are consists of different natures. These can be considered as certain architectural structures such as railings, parapets, walls, and others, as well as specially made structures that can be used during various events or training).
So in the world of Minecraft, players use their skills in order to pass Eleven levels of the game. Also, one additional level will be available to you, this is a special level in which the player will have to find a special gem.