Tycoon Map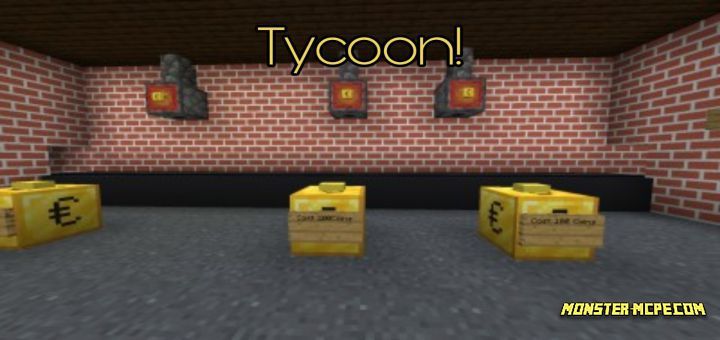 We present you with a new exciting game for those who love gambling. Feel like a tycoon and buy different things to get richer. The new
map
allows two players to play the game. This is a fascinating map for you and your friends where you can compete with your friends for the right to be the richest. There are two ways to get coins in the game, the first one is the Belt Conveyor.
Below you can see an example of how this looks and a scoreboard with the number of coins: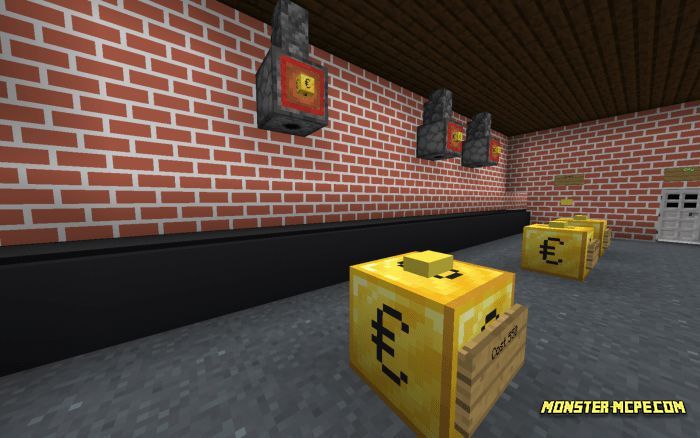 Players can buy completely different things and objects.
Once you have collected the required number of coins, buy items by clicking the button located in front of them. Below is an example of how this works: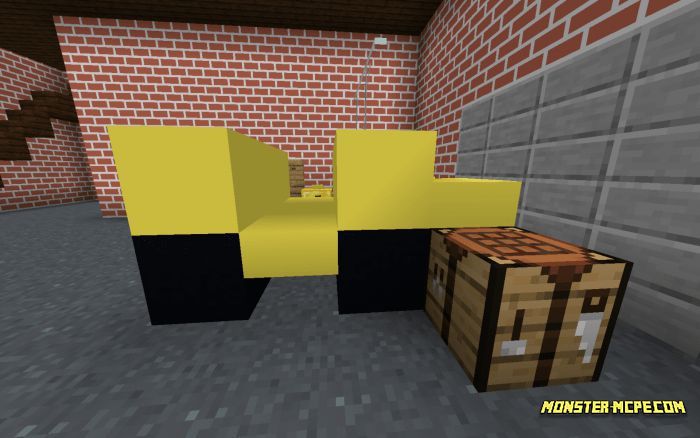 The second way to get coins is the Casino. Here you have the opportunity to both win coins and lose them. The cost of the game is 100 coins. You can get 80, 120, 150 and 200 coins. Below is an example of how it looks: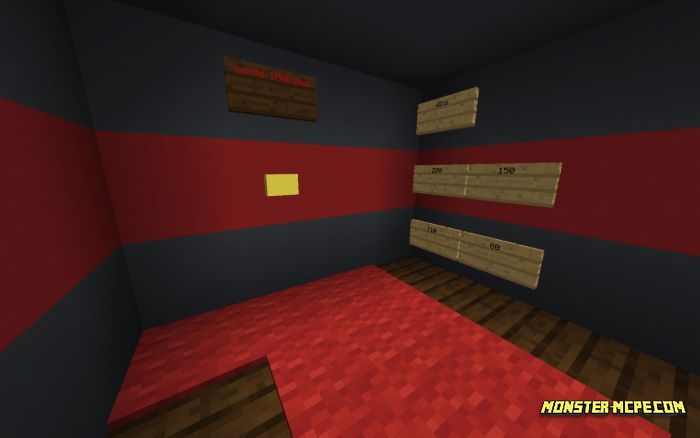 Get two conveyor belts and get more coins, for this, you need to buy droppers. This will help you get faster coins than your friend.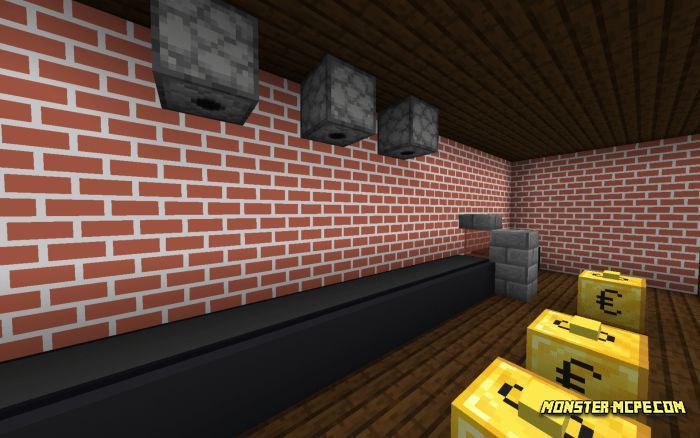 The winner is the player who bought everything that was available!
Attention: please do not use cheats, and also draw your attention to the fact that the main task is not to use existing coins, but try to earn them!