The Great Pillager War Texture Pack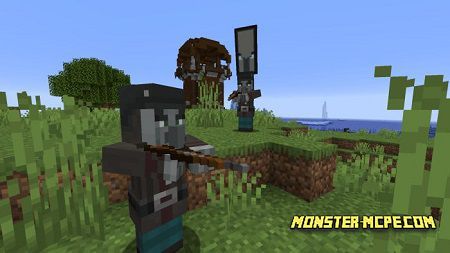 A new very exciting pack of textures that makes the game more interesting and exciting. Using this
texture pack
, some creatures such as Pillager, Golem, Vindicator, Evoker, witch, and villagers will receive new improved textures. The idea of the texture pack is that the Pillagers, after numerous attempts to conquer or capture something, lost all the time. This time they improved their combat approach, improving the strategy and manner of warfare. Pillagers have improved their armor, their items and are fully prepared for battles in
The Great Pillager War
.
Pillagers and their allies:
Throwing aside the old leather armor and crossbows, the pillagers will fight their enemies with new armor and weapons, namely steel armor and rifles.
Vindicator has also changed its appearance, now they will look like tankers with new clothes and accessories.
The appearance of Evoker has also been changed, you can see it in the image below. His clothes became more ceremonial.
Now witches have a different look, now they have a new helmet. They are also protected by a gas mask in case of the use of poisonous gas.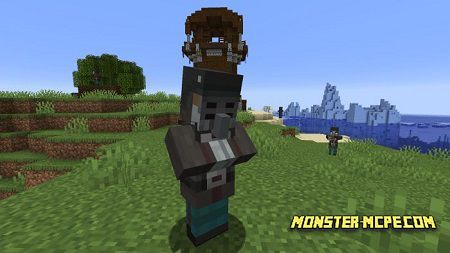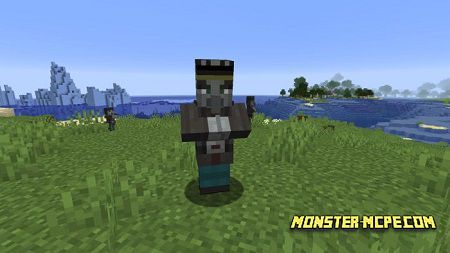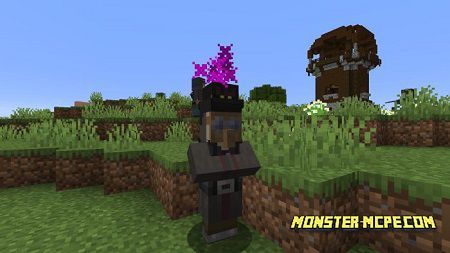 Villagers and allies:
The villagers also improved their armor and weapons.
The new look of the Iron Golems Mark 2. They have improved armored suits. Their appearance became like a tank. They also have decals that make it easy to distinguish them in battle.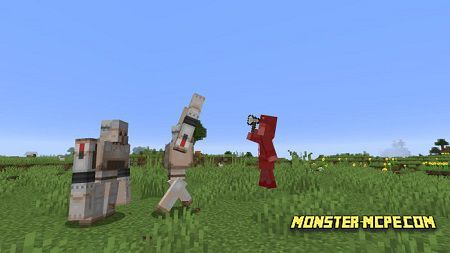 The Great Pillager War Texture Pack