Respect the Craft: A Tweak and Alternative Textures Pack
A new
texture pack
that makes textures in the Minecraft world smoother and sharper. New textures will be significantly different from custom ones, as they will have a big difference. Below you will find out exactly which textures have been changed and how it will look in the game.
Textures:
1. Tools
Using the new texture pack you will truly feel the power of all types of tools from the most fragile to the most durable. Image below: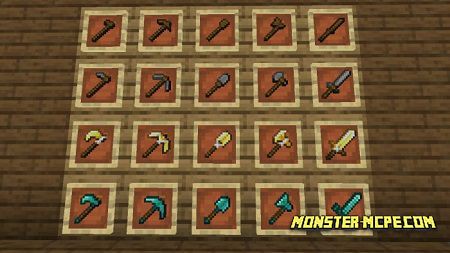 2. Grass
The grass seems more lush and vibrant. Image below: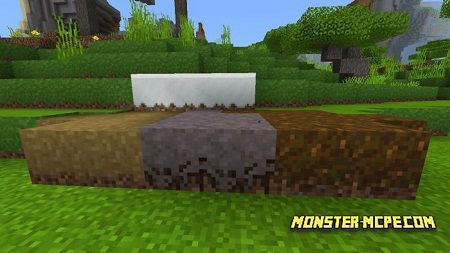 3. Enderman
Enderman shining particles and a more dangerous look. Image below: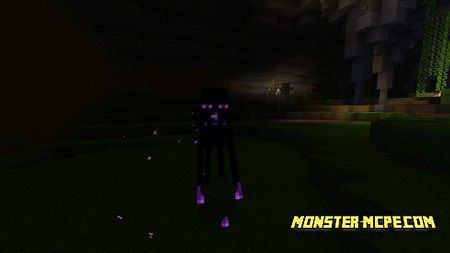 4. The Nether
The environment of this location has more suitable textures. Image below: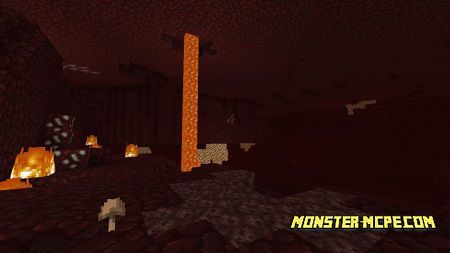 5. Glasses
New textures for glass have made it cleaner and more convenient when used to connect with other glass blocks. Image below:
6. The dragon
This is not about a simple Dragon, but about the well-known Ender Dragon. On this Boss, you can see bright textures that, like Enderman, are brightly displayed. Image below:
But this is not all, in general, there are a lot of textures, all this and much more you can see in the Minecraft world using this texture pack.
Respect the Craft: A Tweak and Alternative Textures Pack