Java Edition Item Hand Texture Pack
A very convenient addition that changes the familiar view of objects in the hands of your character. This means that the item that you will hold in the hands of the character will rotate. The computer version of the game Minecraft Java version has the same addition, where the idea came from. Unlike the computer version of Minecraft, in the mobile version, it works with all items, since in the Java version only with a sword.
Below you can see a screenshot of how it will look in the game:
Important: Do not use with other add-ons as there is a chance that this will lead to errors.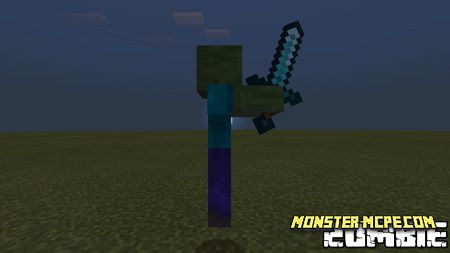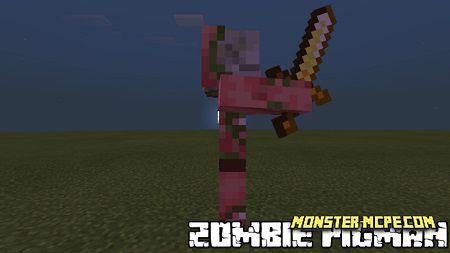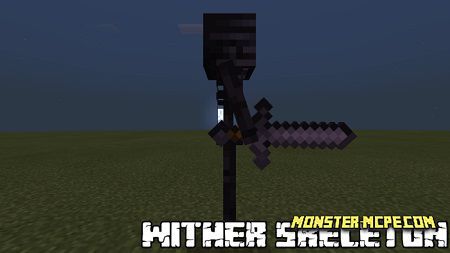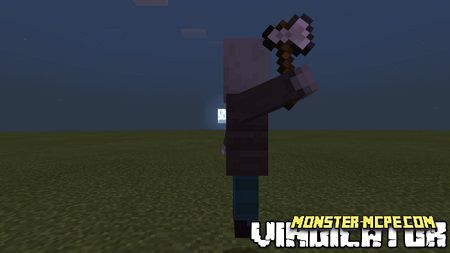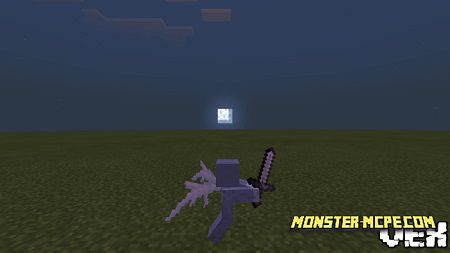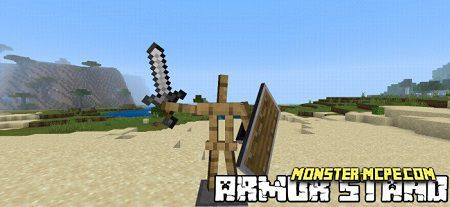 Java Edition Item Hand Texture Pack