The Horror Factory Texture Pack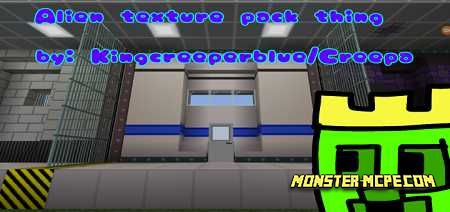 Have you ever heard of such a secret organization as the SCP Foundation? Or maybe you have ever played mini maps or used any other add-ons in this style? If so, and you are familiar with this topic, then you will be interested in a new pack of textures that adds a large number of new things to the world of Minecraft that are associated with the SCP Foundation.
Using the new
texture pack
, you can add a large number of new blocks, items, objects, and other things to your Minecraft world. All these things you can use in order to build your own unique new base for organizing SCP Foundation, or something else for role-playing games.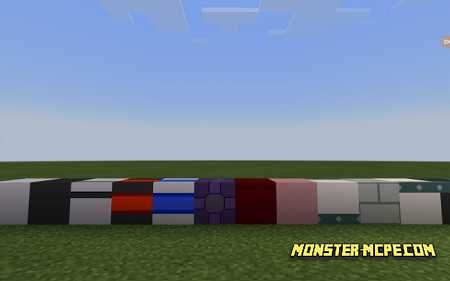 A large number of functional and useful blocks will be useful for you when building various structures, laboratories, weapons depots, and many other places that you could use for role-playing games.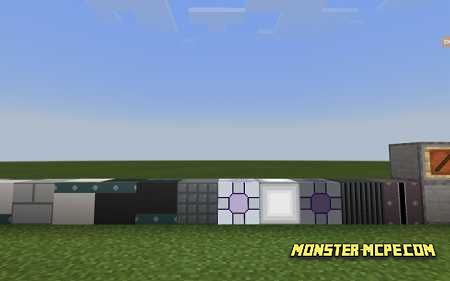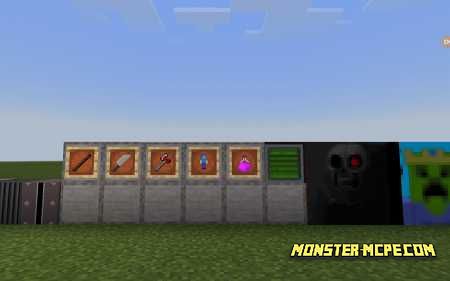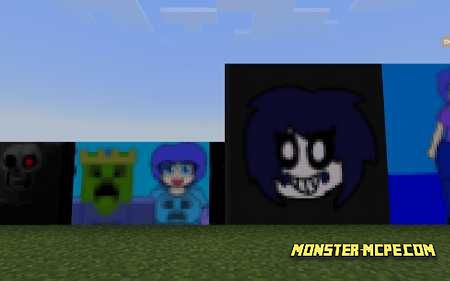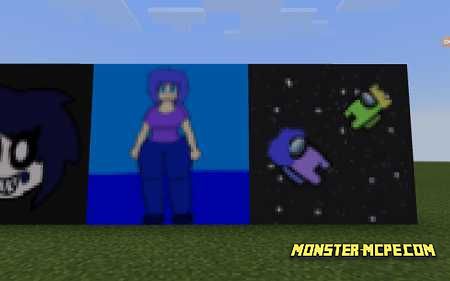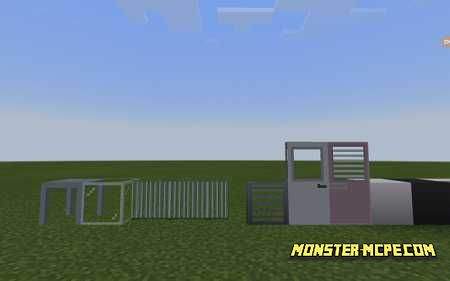 The Horror Factory Texture Pack