Console Graphics Texture Pack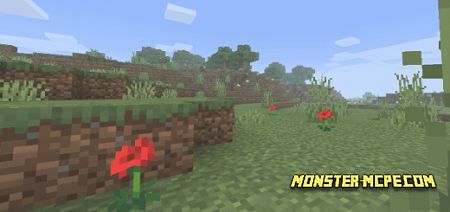 Have you previously played using Minecraft Console Edition? If yes, then you know the soft and pleasant graphics of the Minecraft world. Would you like to change your world to get a new experience, or return the old pleasant graphics for the game? If so, then the new
Console Graphics
texture pack
is exactly what you need.
For fans of the Minecraft world, this texture pack will be exactly what has been lacking for many years. A feature of this addon is the graphics, which unfortunately disappeared for many players with the release of the well-known Better Together update. Use a new pack of textures, it's time to return to the old pleasant times.
The new texture pack significantly improves the graphics of your world, and most importantly, without any additional shaders.
Console Graphics Texture Pack