Pisces PE Shaders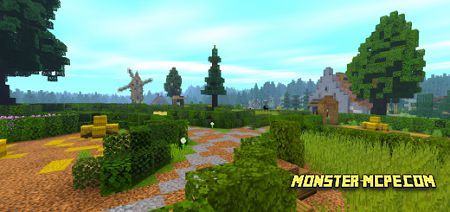 Would you like to change your Minecraft world but your device does not allow you to do it due to the low performance of the device? It's not a problem. With the new
shaders
, every player who uses a device with low performance can use new shaders that will make your world more colorful and interesting. The new shaders are fairly lightweight and simple.
With the use of the new pack of shaders, players can make their
Minecraft
world more realistic by changing the sky, lighting, shadow, and other colors.
Changes in the new version
Colors under water are brighter
Reflection of the sun in the water
Colors of the End brighter
Torches in the End are purple
Fixed bugs