No More Border Particle Texture Pack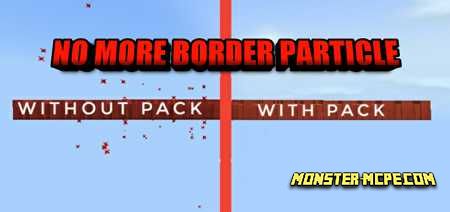 Have you ever been annoyed by the particles that you could see from the border blocks? We present you with a new pack of
textures
that removes annoying particles from border blocks.
Below you can see an example of how we see particles in the game: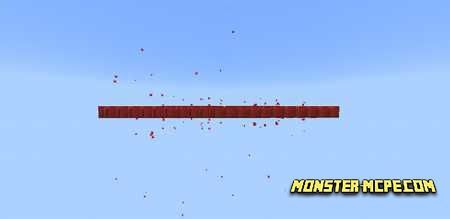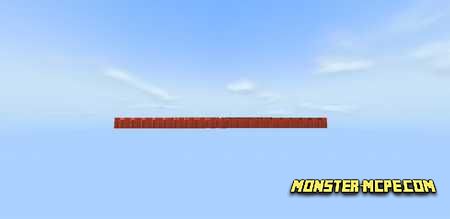 Using the new texture pack you will remove particles from the border blocks. This pack changes the particle size so that they become invisible.
We also draw your attention to the fact that this pack can work even with other texture packs. We would like to note that the texture pack does not affect the performance of the game in any way.
No More Border Particle Texture Pack