Invisible Bedrock Unhider Texture Pack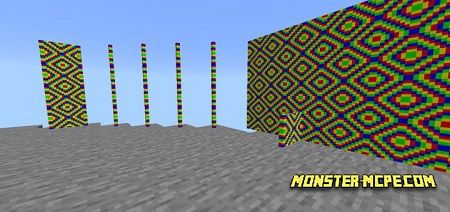 A new
texture pack
for players who are interested in knowing where the
invisible blocks
are located in the Minecraft world. This texture pack will change the texture of the invisible blocks so that they become visible.
Below you can see examples of how this will look in the game:
Where did this block come from?
Previously, this block was used on different servers in Minecraft 1.6.0. Since the player does not have the ability to manually select it, he will not be able to destroy it, only place it. A player can destroy such a block only using the /setblock or /fill commands. Such blocks were more often used as the border of the world.
Choose one of the add-ons offered to you: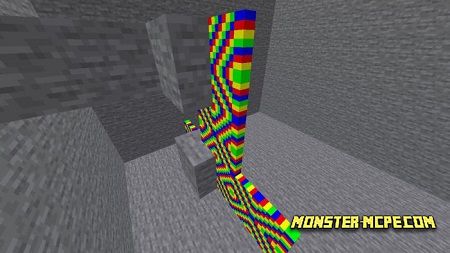 Invisible Bedrock Unhider Texture Pack