Cracked Netherite Diamond Edition Texture Pack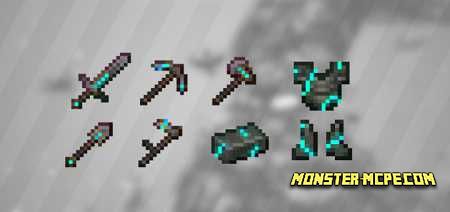 Have you ever seen new material that was added with the latest
Minecraft 1.16 update
? We are talking about material like Netherite. For those who do not know this is a new and unique material that is better than a diamond in its properties. This material does not burn in fire and lava and also has better strength, and weapons made using this material are more powerful and stronger.
A new texture pack adds this material but with a slightly improved look.
In the game, you will see all the armor and weapons with a very cool crack effect. Under these cracks, you can see the diamond remains. After Netherite is cracked, you can see the diamond item.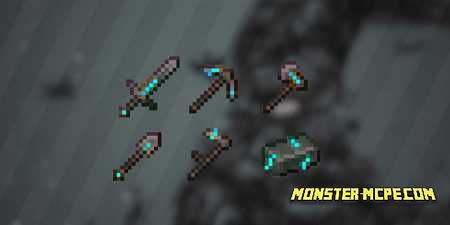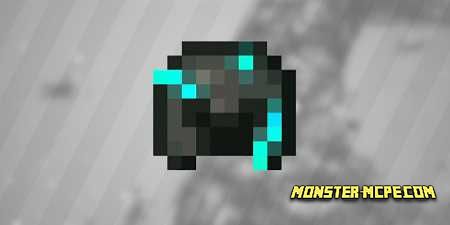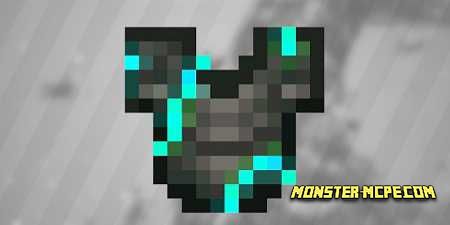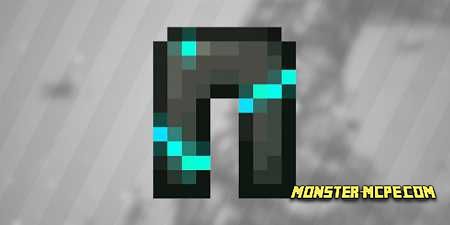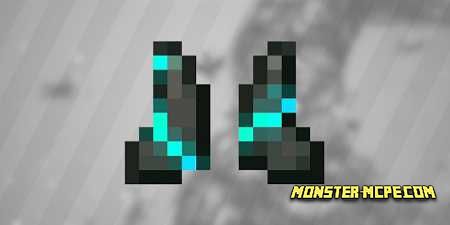 Cracked Netherite Diamond Edition Texture Pack