Coral Reef, Shipwreck & Buried Treasure Seed: 1848996952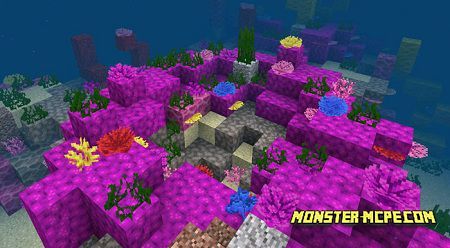 Here is a new structure which was added for
"Aquatic update"
. This
seeds
gives you opportunity to explore some new underwater locations. There are some specific locations for exploration, such as shipwreck (one of the most exciting), treasure, beautiful reefs and beach. All these areas located in the different places, that is why in order to find it you should use coordinates. Use this coordinates in order to be teleported to these areas.
How to get to available new locations?
Please note, that in order to explore underwater world you should use some potions for better underwater breathing and for better view (water breathing potion and night vision potion). Do not forget to enable your cheats. They need you, in order to be teleported to new locations.
Treasures: -3784, 70, 3688

shipwreck: -1880, 98, 952

reefs: -3941, 70, -3588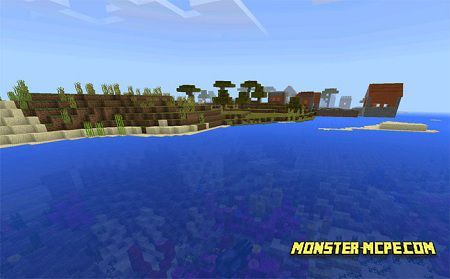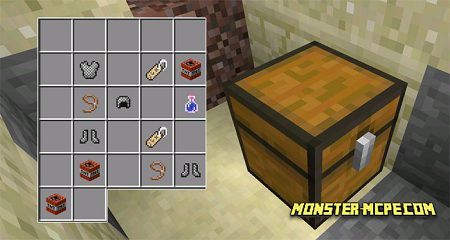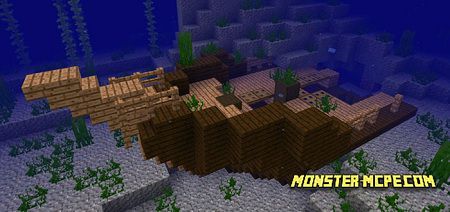 Seed: 1848996952
Coral Reef, Shipwreck & Buried Treasure Seed: 1848996952